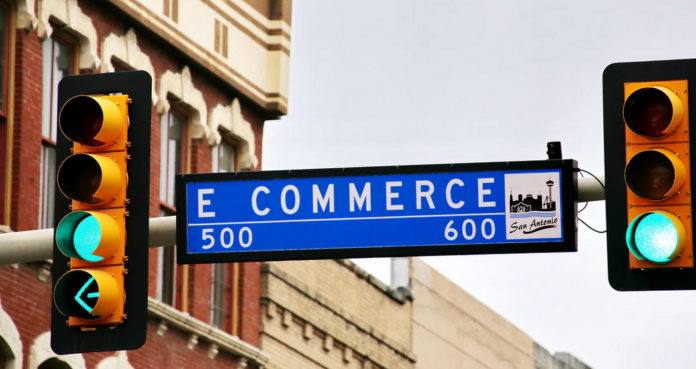 Increasing sales and getting more customers is our number one goal when opening a business. We need to do this constantly while keeping our current clients satisfied. Thanks to today's technology, we are able to do these things much easier, and pretty fast, so the only thing we need to act upon is learning how we can utilize the given tools to our advantage.
E-commerce sites are present in every country, and they have proven to be the easiest way for brands to make their sales, and for customers to find what they want from the comfort of their own homes.
If you have your business on the web, and if you are looking for the next step in your marketing, you've come to the right place. In this article, we are going to help you learn how to use chatbots to boost your e-commerce sales. Continue reading if you want to find out how you can benefit from them, and what is the best way to do it.
How to use them to your advantage?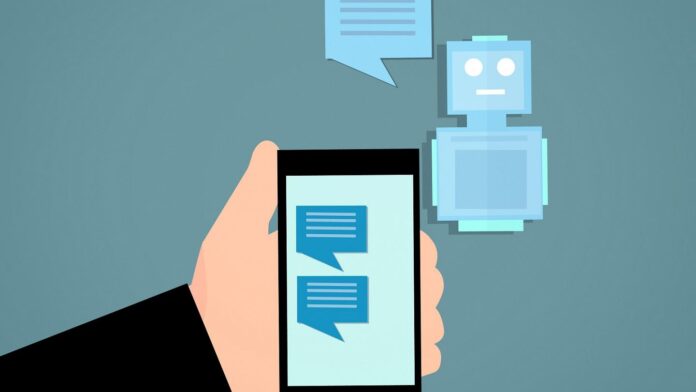 The first thing you need to do is find a chatbot that will have all the features that you may need. Some are going to be more complex than others, and some are going to be more expensive than the rest. Look for something that will provide the best of both worlds and that will allow you to do everything you want with it.
When it comes to the benefits of these tools, the biggest one is that the bot will be available for your customers all the time, and you will not have to worry about responding. Most people like to do their online shopping at night, and when they have a question, they have to wait until the next day to get their answer. When you use these services, people interested in your goods will not have to roam the frequently asked questions, and they won't have to wait. They will get all the answers that they need, and they are more likely to make a purchase right away.
Note that with these tools, you will be able to get your clients engaged and interested in what you have to offer. No matter if we are talking about people who have not done any shopping on your e-commerce site or returning clients, they will be updated about the latest news, promotions, and discounts.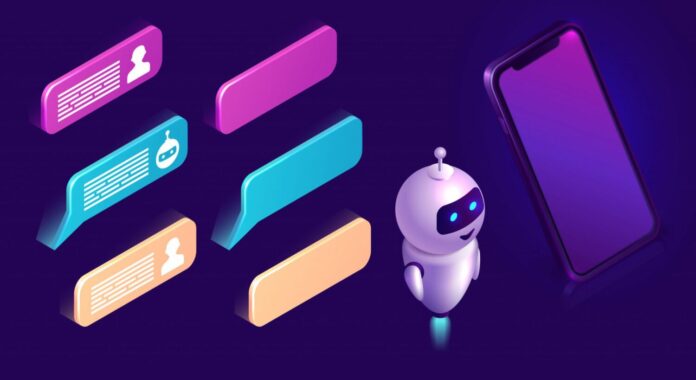 In addition to this, you will be able to interact with your readers without having to pay people to do that. The bot can be set to send messages, reply to comments, and just do any single thing that a human employee would do. The difference here is that you will need to set the flow beforehand, and you will need to program the tool on how to respond.
When you do that in the proper way, and when you set things up on your own, you won't have to worry about sending the wrong information to your potential clients, and you won't have to deal with errors and mistakes. When your clients are up to date with your news, when they get all the answers they need right away, and when they don't have to roam your site, they are much more likely to make a purchase. They will feel like you are interested in what they have to say, they will feel like an important part of your brand, and they are more likely to put their trust in you.
As suggested by Botsurfer, you can make your campaigns much more efficient when you utilize the bots, you can easily follow all the data, you will get better insights on what is happening, and ultimately, you will be able to make better decisions. You can choose if you want to implement this tool just on your social media platforms, or if you want to make it a part of your website as well. The sky is the limit when it comes to possibilities, as long as you choose the right platform.
What to pay attention to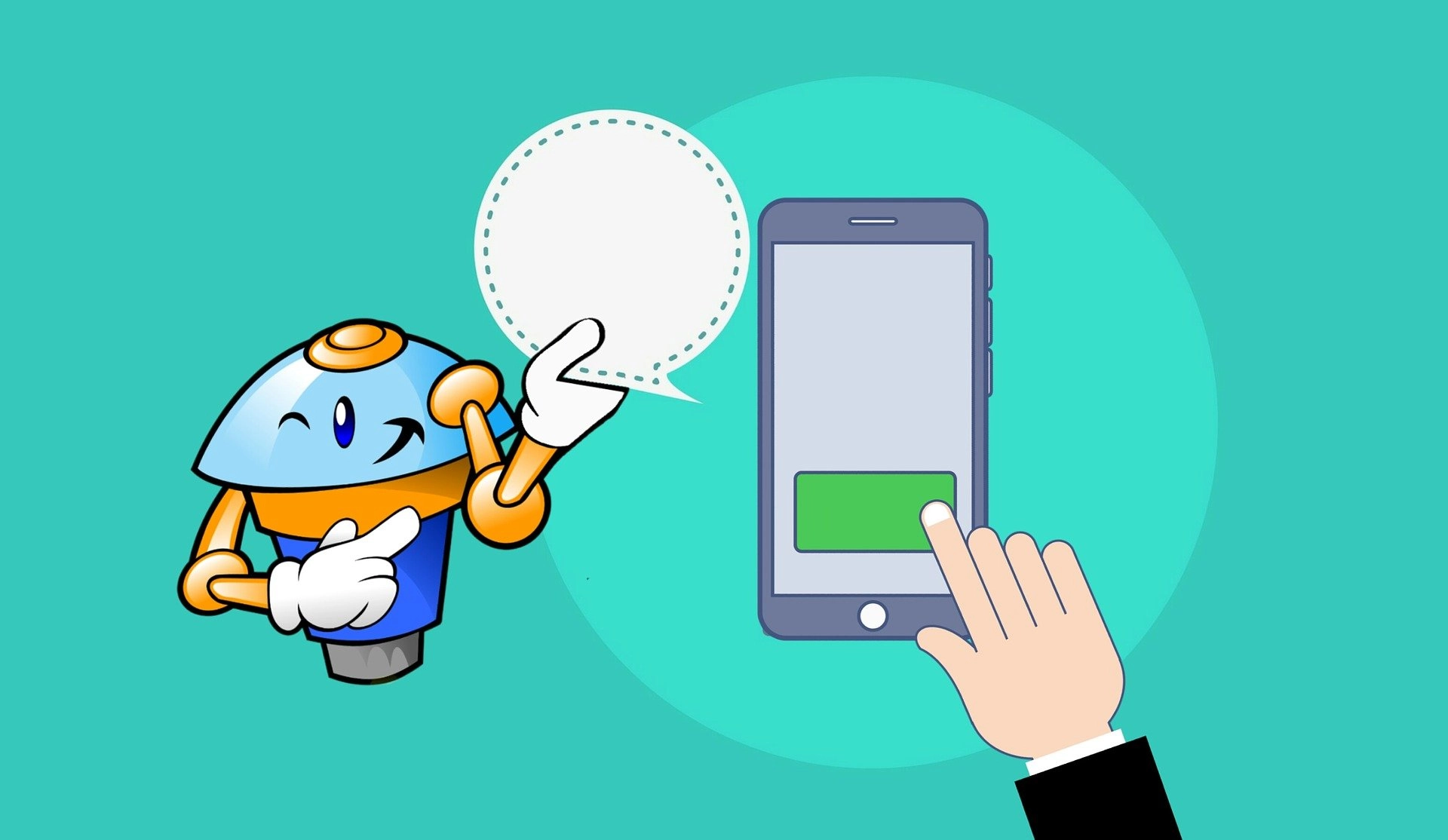 Even though these tools are pretty amazing and they can help you increase your sales drastically, they can also do a lot of damage. If you don't follow the basic rules, you can either create chaos that will confuse your clients, or you can drive them away.
Every chatbot needs to be programmed beforehand, and you need to know what you are doing to do that properly. The process is relatively simple when it comes to easy commands, but it also lets you explore complex tasks, and create a natural conversation with your visitors. Some bots can be set to create a natural flow, and your readers may not even be aware that they are not talking to a real person.
On the same note, if you program the bot to sound too fake, and if you don't set natural flow, it will get stuck in a loop, and your clients will be annoyed and upset. You need to know how to use it, and if you don't, you can always ask for professional help. There are a lot of services that will help you create conversations and that will ensure that the bot does the things you want.
You can also invest in a course for your employees and help them learn how to do everything on their own. Just a one-time investment can save you a lot of trouble, and you won't have to worry if things are working properly.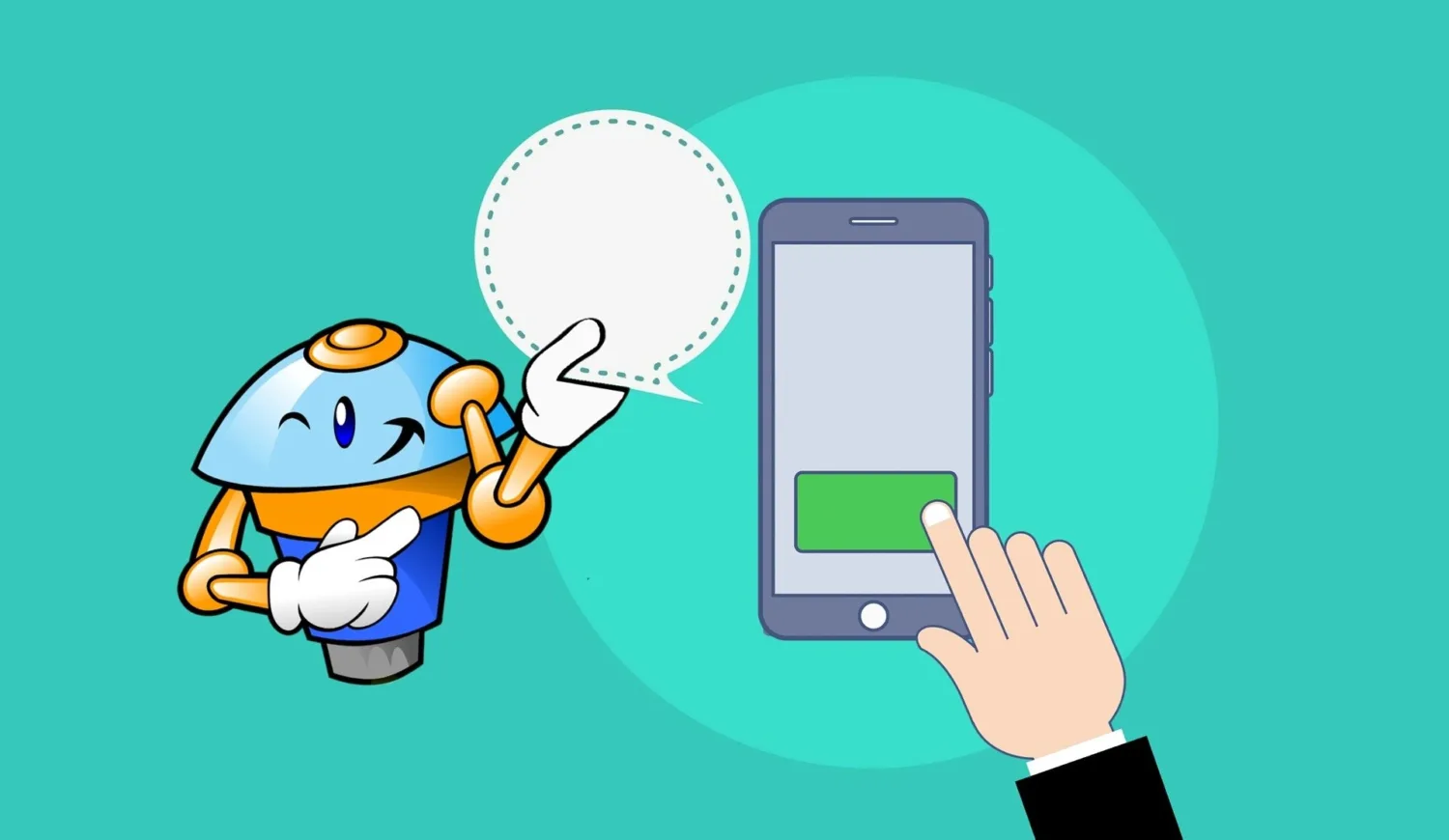 Note that one of the biggest mistakes that you can make is spamming. The system can notify your current and future clients about offers, promotions, and discounts, and send them newsletters, but it could also be too much. Never set it up to send more than one promotion per week, and never use it for spamming. The first time you do it, you are going to lose a lot of paying customers that may never return.
You need your chatbot to do things instead of you and to help your readers find whatever they need, whenever they need it. It can increase the customers' satisfaction greatly, and it can help you boost your sales by sharing the right information. It will be available all the time, no matter if it is the middle of the night, a weekend, or a national holiday, and it won't make people wait. Be smart when setting it up, follow the rules, use help when you need it, and once you have everything done, you can just sit back, relax, and watch how your profits increase.