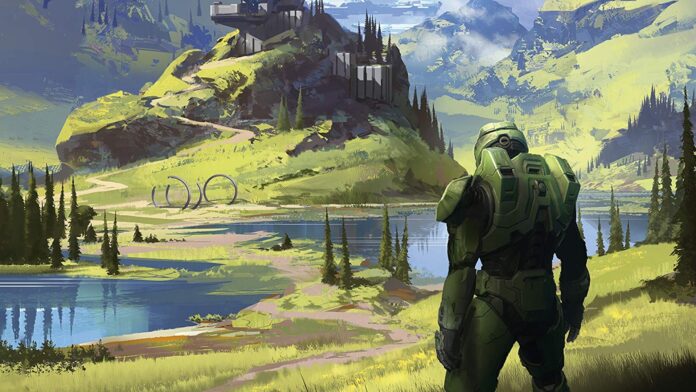 The video game industry is quite popular and well-developed in the contemporary world. Even during economic crises, the video game business is one of the few industries that continues to expand. The main goal of modern concept art outsourcing and game development is to create a competitive product. On the one hand, game art symbolizes originality and imagination, on the other, it serves a set of purposes – depicting the game concept and supporting it with relevant environments, characters, and other assets, attracting and retaining an audience. Concept art for video games is playing a crucial part in product promotion. Thus, the experts have chosen 5 professional tips to assist you in creating great video game concept art.
Learn the basics of game art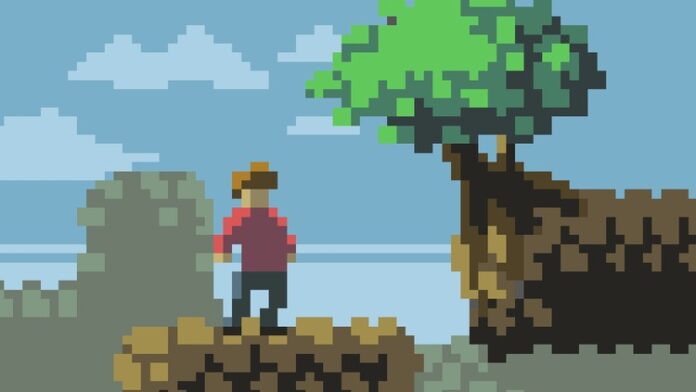 Working in the gaming business is one of the most exciting jobs in the world, but it's also one of the most challenging, requiring a unique set of talents and abilities to succeed. Video game designers should have a strong analytical mindset, great artistic vision, excellent programming skills, passion for video games, excellent storytelling skills, and a wide understanding of modern gaming trends. A bachelor's degree in game art, computer science, or game design is a good start for most game artists. Master's degrees in game art are also available, however, the most important factor is the student's prior expertise with computer art design. Experience will be more important than graduate degrees in terms of career choices. The more you learn about game art, the more likely you are to generate stunning images for your project and earn a positive reputation in the marketplace. The future success or failure of your game art is determined by the style, genre, methods, and techniques you use. Keep in mind that each genre has its own set of rules that must be followed in the process of video game creation. The game appearance will alter depending on the mechanics it applies.
Be enthusiastic and passionate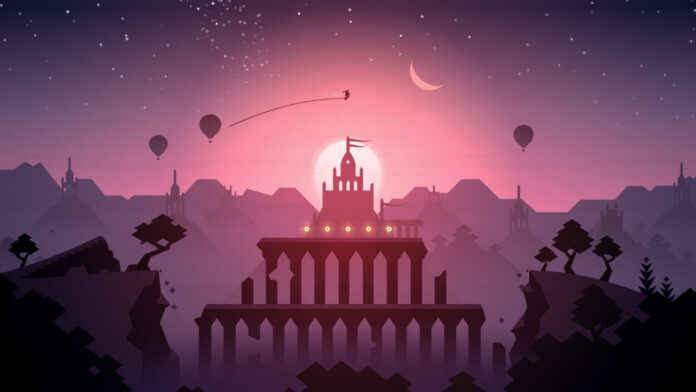 The working process should demonstrate the logical progression of your ideas and creativity. Prepare to discuss them with everyone engaged in the process. Remember, the majority of the world's most well-known gaming projects were developed with a strong feeling of curiosity, enthusiasm, and passion. First of all, you have to come up with a game art concept. Unfortunately, the game art you envision in your mind does not always correspond to your artistic style. Anyway, that doesn't mean you have to abandon your ambitions. There are several tools available to help you get started, including Vicki Wenderlich's website.
Stick to your artistic style and incorporate it into your game art, so you'll make it stand out from the crowd. Work on your distinctive style. The easiest way to establish your style is to search for artwork that you like and figure out what makes it so appealing. Collect screenshots of games the concept art of which you adore. Flash games, cartoons, webpages, and pretty much anything else that attracts your attention and matches your style and taste. Choose the features to include in your game's art. Make a code of ethics for your artworks. Be consistent. Select a single stroke style and a color scheme and apply it to all of your work.
Find good reference materials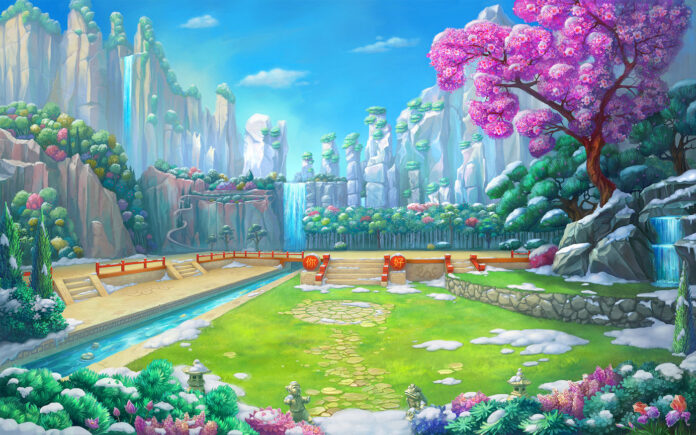 Reference materials aren't only for amateurs! Though it will undoubtedly benefit beginners, it will also provide additional inspiration for experienced artists. Use references to observe how lights and shadows reflect and interact with one other. Another benefit is that references stimulate the creative process. Google Images are an inspiring and informative source of information when you have no idea how the game's character should look like. You may also look for inspiration in ads, films, cartoons, rivals' work, and so on. You should select references that accurately convey the aesthetic concept after you have a firm understanding of what the project should look like. It will be much easier to produce high-quality art if you have references that illustrate how details, materials, textures, and other elements appear. Furthermore, once you've gathered all of the available examples of comparable projects, it's a good idea to emphasize the positive aspects of your future project, as well as the flaws.
Select the finest tools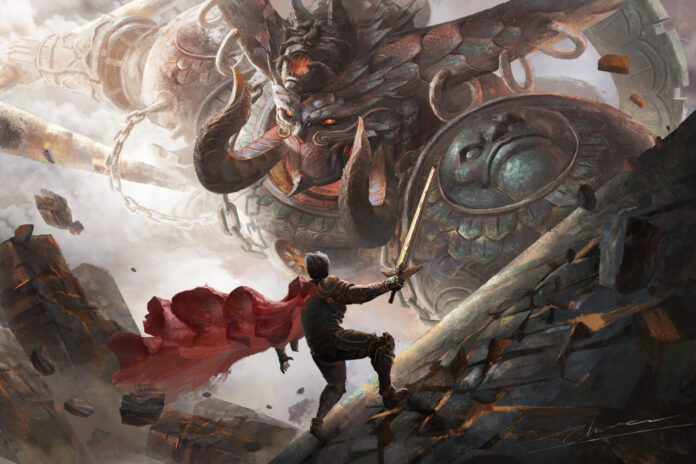 Even the most talented artists could only dream of having such a diverse set of tools for game art. Of course, the most recent collection of tools will include tools customized particularly to your style. Generally speaking, game art tools are split into two categories: 2D and 3D. Then decide which option is appropriate for your project. The tools you choose will be determined by the technical requirements. Photoshop, for example, is a universal tool for both 3D artists and 2D artists since they all need to sketch before developing something worthy. Use the best drawing tools, such as Adobe Photoshop, Adobe Flash, Adobe Illustrator, and add new ones to your list.
Become a part of a professional video game developers community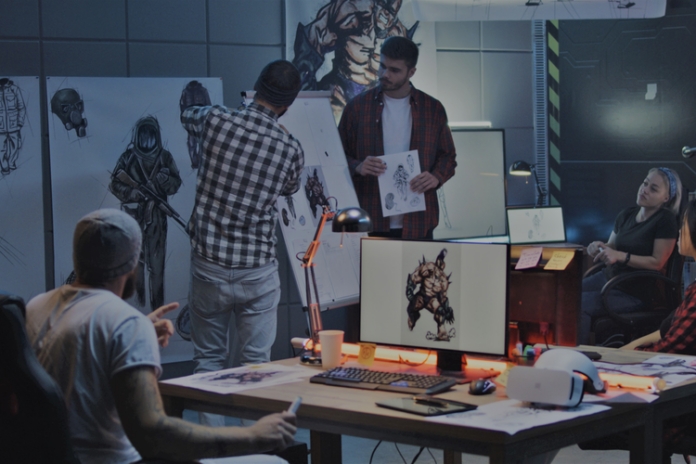 Become a member of The International Game Developers Association (IGDA) – the biggest nonprofit membership organization in the world dedicated to all game developers. It helps and enables aspiring game creators to build meaningful and long-term careers. It has a wealth of resources for both discovering new possibilities and improving your abilities, knowledge, and applications so that you have the best chance of succeeding.
Most creative art studios have their distinctive art for which they are well-known in the industry. Pay attention to their video game concept art and highlight the key aspects of your projects. Learn how to analyze visual components that are created for a certain genre. To create your own video game concept art, you'll have to pay attention to every aspect. But, once again, don't try to imitate – try to come up with unique ideas and concepts!
If you're searching for a professional video game concept art studio that has managed a wide range of game development projects and worked with clients all around the world, visit this site.