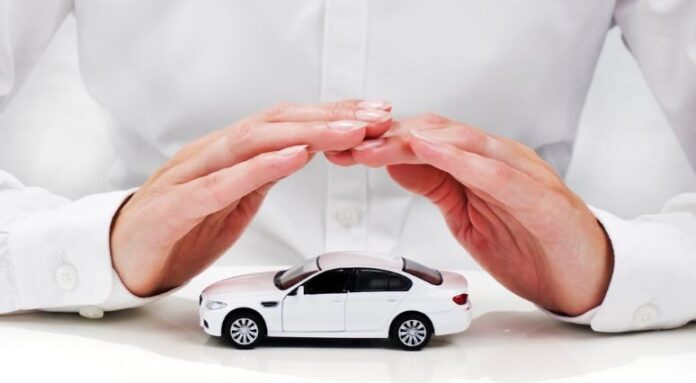 If you have a car, you need car insurance. A solid auto insurance policy will cover you and your vehicle for accidents and other events. But with so many providers and policy options, it can be difficult to find the right one for you.
You want to find an affordable policy that also offers the coverage you need. Keep reading to learn about choosing a car insurance policy that suits your needs.
Determine the Level of Coverage You Need
When it comes to choosing car insurance, there are a few things to keep in mind to get the best coverage for your needs. The first thing is to consider the level of coverage you need. There are many different types of auto insurance coverage that you can choose from. The most common types are liability, comprehensive, and collision.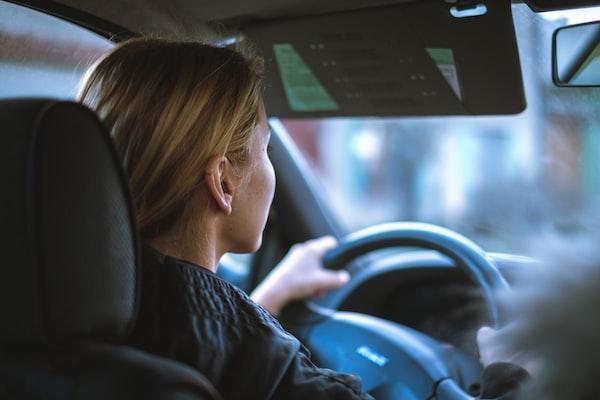 Liability insurance is the most basic type of policy. It covers injuries and damages that you may cause to another driver or their vehicle in an accident. Comprehensive insurance covers damage to your vehicle that's not caused by a collision, such as a natural disaster or theft. Collision insurance covers damage to your vehicle that occurs as a result of an accident. When you purchase all three types, it's often called full coverage.
The coverage options that are right for you will depend on numerous factors, including the value of your car, your personal needs and goals, and your state's minimum insurance requirements. If you have a newer or more expensive car, you'll likely need more coverage than someone with an older or less valuable vehicle. You'll also need more coverage if you've leased or financed your vehicle.
Additionally, you'll need to evaluate your personal preferences. New cars are more expensive than ever, and most owners want to ensure that their assets are protected. As a result, you might want to consider full coverage.
Finally, your state's insurance requirements will also play a role in determining the level of coverage you need. Most states require that all drivers carry a minimum amount of liability insurance to operate on the roadways legally. Once you have a good idea of the level of coverage you need, you can start shopping around for suitable car insurance.
Consider Your Budget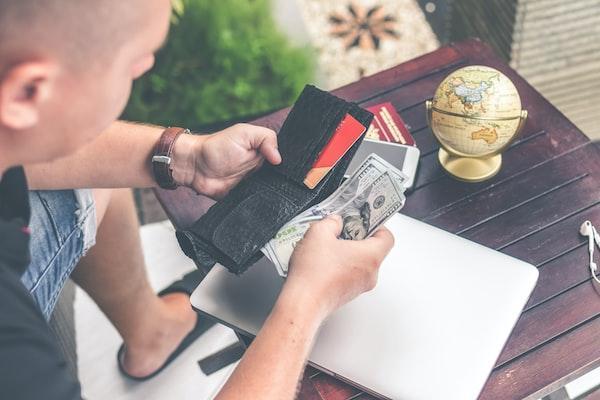 When trying to find car insurance that suits your needs, it's vital to consider your budget. There are many insurance companies out there, and they all have different rates. Insurers base auto coverage rates on factors like your driving record, age, and location.
However, insurers weigh these factors differently, and you could encounter a wide range of rates. As a result, you'll notice that some car insurance companies might be more expensive than others. When choosing a policy for your situation, you'll want to consider your family budget and how much you can afford to pay.
Compare Several Car Insurance Quotes
When looking for car insurance, it's a good idea to compare quotes from several different companies. To get started, you can use an online comparison tool to get quotes from several different insurers.
When you're comparing quotes, be sure to look at the coverages that are included. Some policies may have higher rates but offer more coverage, while others may have lower rates but provide less coverage. Make sure to compare apples to apples when you're looking at different policies.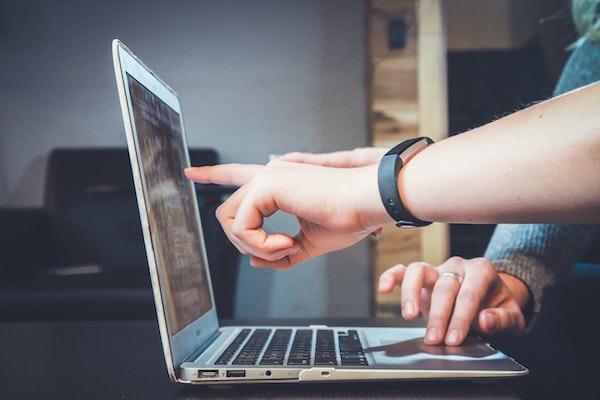 Once you've found a few policies that you're interested in, be sure to contact the companies to ask any questions you may have. This will help you to make an informed decision about which policy is right for you.
Ask About Possible Discounts
Don't forget to ask about possible discounts when you're shopping for car insurance. There are various discounts that insurers offer, and you may be eligible for more than one.
For example, you may get a discount if you have a clean driving record or if you belong to certain professional organizations. You may also get a discount if you have multiple cars insured with the same company. Be sure to ask about all the discounts that are available so that you can get the best rate possible.
Overall, finding car insurance that suits your needs is important. You want to make sure you are getting the best coverage for your money and that you're properly protected in case of an accident.