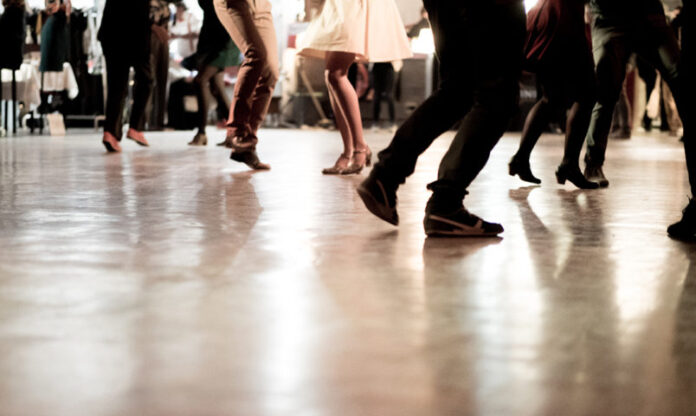 Are you looking for new ways to tone your body and stay fit? If so – why not give dancing a try? From all we know, moving your body around may just be the perfect way for you to stay and get fit.
Don't believe us? Allow us to prove you wrong!
Dancing Is A Great Way To Stay Fit
Dancing is amazing for your overall fitness for more than one reason. Not only is it a perfect full-body exercise that gets your blood pumping, but it is also an activity that brings forth a load of other benefits. Let's just check some of them out!
Strengthen Your Lungs And Heart
Dancing is a tremendous form of exercise for your heart. A wonderful dance workout might help to lower blood pressure (in the long run) and cholesterol levels as well as reduce the risk of heart disease. It can also aid in increasing lung capacity and strengthening your heart muscle.
Tone Your Muscles
Dancing is a great way to tone your muscles and improve your fitness. The constant movement helps to build muscle strength and endurance. You will also see an improvement in your flexibility and balance.
Get Your Endurance Levels Up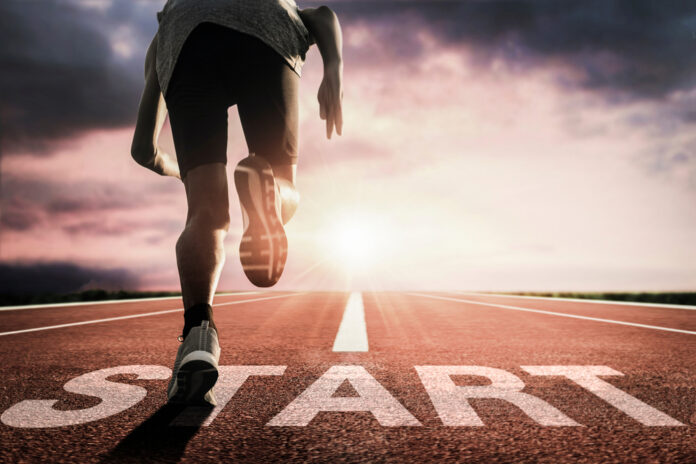 You may not realise this, but your endurance levels will go through the roof. With just regular dancing, you will be able to last longer when working out or performing other activities like walking or running. And, you know what they say about the great dancers in the bedroom? That one's not a myth.
Get Flexible
Dancing also helps to improve your flexibility and coordination. The continuous fluid movements and changes of direction help to stretch your muscles, tendons, and ligaments, and improve your range of motion. So, it's only a matter of time before you fall into a split and amaze everyone around you. And oh, this can also help to prevent injuries.
Churn Off Some Calories
If you are looking to lose weight, dancing is a great option. It is a fun way to burn calories and get rid of those undesirable love handles. A one-hour dance class can burn anywhere from 200 to 600 calories – depending on the intensity of the class and how hard you work at it.
As you can see, if you are looking for a fun and effective way to stay fit, look no further than your local dance company offering dance lessons.
But, is there more to it?
There Are Many Different Styles Of Dance – Find One That Suits Your Fitness Level And Interests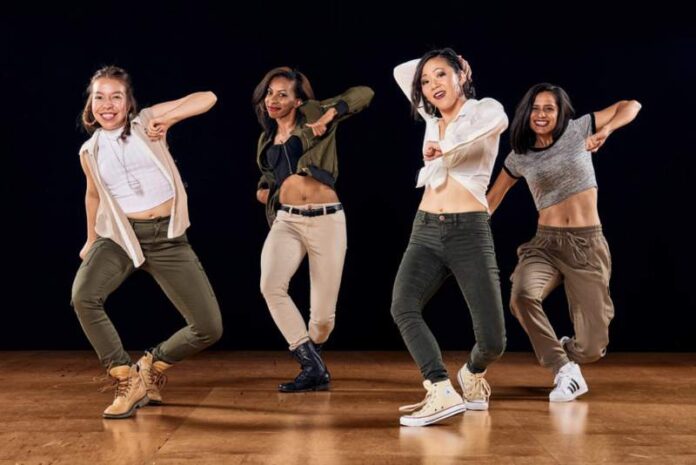 We can't talk about dancing and fitness without mentioning the many different styles available. After all, you're looking to start, right? You have to know what you're getting into. We wouldn't want you to sign up for a tap dance class when you wanted to learn how to do the cha-cha-cha.
In its essence, dancing is a great way to express yourself. There are many different styles of dance, so you can find one that suits your personality and interests if you just visit here.
Some of the most popular styles of dance often taught in dance classes include:
Tango
Salsa
Ballroom
Hip-Hop
Pole dancing
Each of these styles has different benefits, so it is important to find one that you enjoy. If you are looking for more of a workout, then hip-hop or salsa may be more your style.
Tango and pole dancing are fantastic if you're looking to improve balance and coordination. Salsa is a fun way to burn calories and tone muscle. The ballroom is a great way to improve your posture. Hip-Hop is excellent if you want to find out what the world would look like upside-down.
All jokes aside, in the end, any of them will do you a proper workout.
Dancing Is Not Only Good For Your Physical Health, But Also For Your Mental Health
Dancing can help sweeten your mood, relieve stress and lower anxiety levels, and promote overall well-being. According to some studies, you're less likely to be stressed and anxious if you take dance lessons, so that's worth exploring.
Anyway, there are many different ways in which dancing can improve your mental health.
First up, this is a great way to release endorphins – the hormones that make you feel happy and cheerful.
It can also help to improve self-confidence and body image and can be a great way to socialize and meet new people, which could prove to be very beneficial for your mental wellness. You can never have enough friends, right?
In short, dancing can help to promote overall well-being and happiness, and with it – mental health.
Anyone Take On Dancing Regardless Of Their Age Or Gender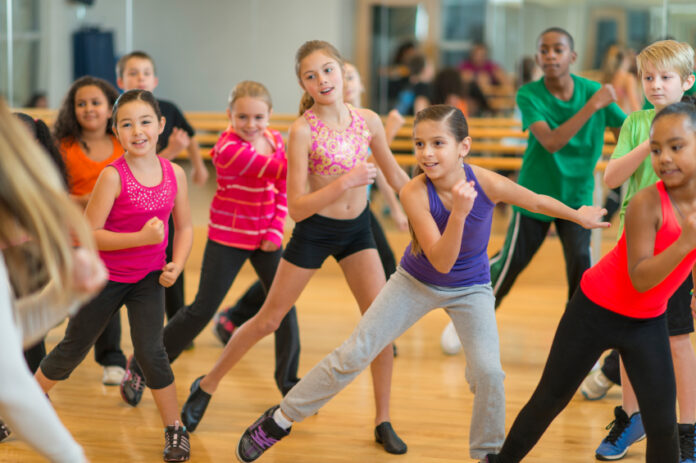 Anyone could sign up for dance lessons right at this moment! In today's society, people of all ages and genders are joining the dancing world – whether it be for fitness, fun, or competition.
One of the great things about dancing is that it is a low-impact form of exercise, which means that it is easy on your joints and muscles. This makes it an ideal activity for people of all ages (especially seniors), as there is less risk of injury.
Another reason why dancing is becoming increasingly popular is that it can be done anywhere – at any time. You don't need a lot of equipment or a special place to dance – all you need is some space and some music! You can do it in front of your own TV.
So, whether you're young or old, male or female – take on dancing. Everyone's welcome on the dancefloor.
Are Dancing Lessons Better Than Going To The Gym?
It depends – mainly on your goals and physical fitness.
Dancing can be a great workout, as we've seen, and has many benefits that going to the gym does not offer. However, if you are looking for a more traditional workout, then the gym may be a better option for you.
It really depends on your personal preference – if you enjoy prancing around and want to improve your fitness, then dance lessons are a great option. If you're simply looking for a way to lose weight or build muscle, then the gym is probably your best bet.
Whatever you choose, make sure you enjoy it – because, in the end, that's what counts!
So Why Not Give Dancing A Try – It May Just Be The Perfect Way To Stay Fit!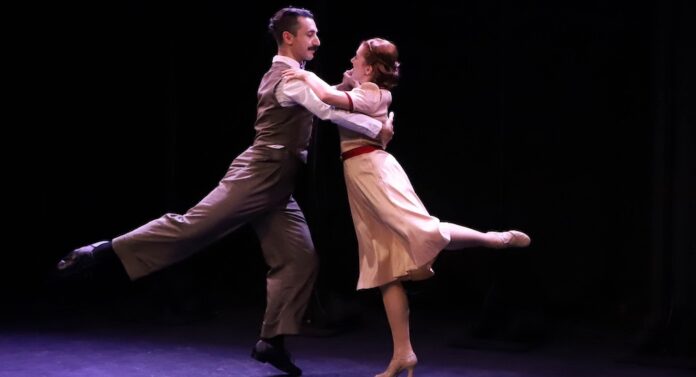 As you can see, dancing is a great way to keep your body fit.
In summation, dancing can help promote overall well-being and happiness, and with it – mental health. You don't need special equipment or a lot of space to dance – just some of your favourite jams and your dancing shoes!
As far as we can tell, dancing may just be the perfect workout for you if you enjoy it and want to improve your fitness level.
So, why not give dancing a try – it may just be the perfect way to stay fit!?