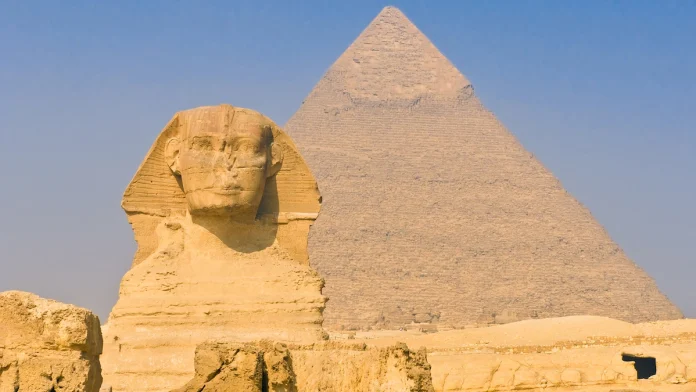 The presence of natural beauties, the influences of a rich culture and the strong historical appeal: does this combination alone guarantee the interest of tourists over the years? When we think of Egypt, we immediately think of the pyramids, but other elements helped the country to be, until today, relevant to visitors. Find out how Egypt has remained touristy and what we can learn from it.
Growth of travel to the African continent
If today a trip to Egypt is in the dreams of hundreds of people around the world, this was not always the thought. For a long time, people considered Africa as a lost continent, a destination sought only by biologists and researchers who wanted to better understand jungle life or historical aspects.
When the attempt to change its image began in Africa, the continent had in its favor the natural beauties and a wide range of historical buildings, and against the civil wars that happened (and still happen). So how has the African continent managed to have such good growth in tourism numbers in recent years?
The answer is simple: structuring. Some ideas were developed to make tourists feel more welcomed and understand that a trip to Africa does not necessarily mean discomfort. This structuring has gone through all countries: Egypt by offering more than the pyramids, South Africa by going beyond the natural scenery and even the jungle areas by offering a complete and safe service for visitors.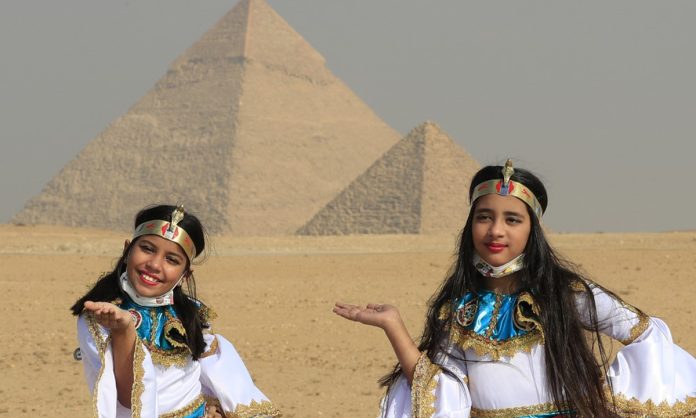 Currently, Egypt is the most visited country on the African continent. Although it is not among the 25 most visited countries in the world, it is very close to this Top 25. But how is it possible that the country still attracts so much public attention and remains in the minds of tourists?
How Egypt remains attractive
When you think of Egypt, you probably think of the amazing pyramids. Although this remains the main attraction of the country, over the years public and private initiatives have led to the emergence of other services and tourist attractions, building a non-traditional itinerary, which allows people to want to return after their first visit.
The truth is that just as important as receiving new visitors is maintaining the desire to return to those who have been there before. Thus, the most common is that on a first visit the tourist opts for the more traditional tours, with the pyramids and historic areas. On a second stay, tourists can bet on different items, such as a Nile River Cruise, a balloon ride or even a visit to museums that were built with historical artifacts from the country.
It was thanks to the arrival of new tourist proposals that Egypt managed to remain attractive over the years. Publicity on social networks, including videos with digital influencers from around the world, was also important in this task. And of course, prepare the country to receive tourists from different places. Today, it is not difficult to find a guide for a tour who speaks Portuguese, something unthinkable 50 years ago. A sign that Egypt has understood that adapting is essential to maintain its relevance.
But what can we learn from this?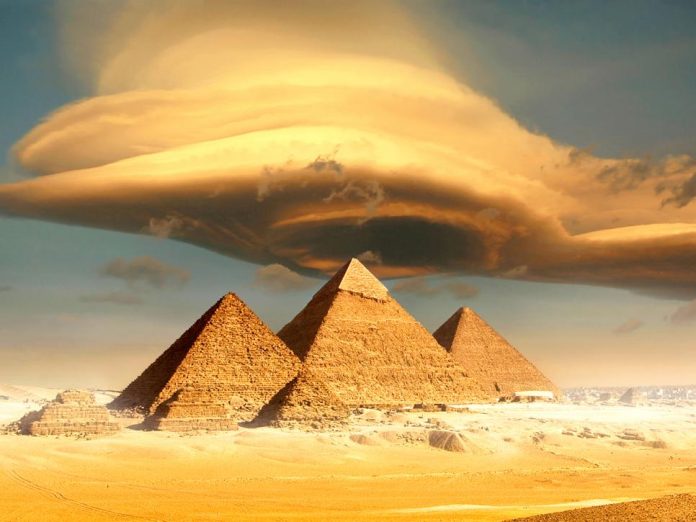 All Maranhão people have a special affection for São Luís and they know very well how much the city has tourist potential. However, in the surveys carried out annually, our capital still does not reach the top 10 of the most visited cities in Brazil. And Egypt is a good example of a path to be followed to change this scenario.
In common with Egypt, São Luís has natural beauties, a strong presence of historical buildings and a very rich culture. But it is still noticeable how much the internal and external public does not know the city, and therefore, does not include this destination in their plans. A good start is greater dissemination of the internet, after all, most tourists prepare their itineraries through online surveys.
In addition, the services and structure for tourists can be even better than what is offered today. When focusing on a foreign market, it is necessary that professionals from the most diverse areas are prepared to serve different nationalities. And of course, it's always good to have new attractions to make tourists want to come back.
São Luís is already a beautiful city, but it is certainly possible to make tourism even better. And there's nothing like mirroring yourself in cities with similar characteristics for this task, right?