If you want to live in Europe on a long-term basis, you will need a document that will allow you to do so. However, it is hard to get!
If we look at the market, there is only one citizenship-by-investment program (Malta), and it requires considerable investments and living in the country for one year before you get it. Check out our article and learn what countries provide citizenship by investment.
However, there are two residence programs: in Serbia and Portugal, and in this post we will focus on the second opportunity. A D7 visa is an affordable way of becoming a European resident as you will not need much investment: you will only have to prove that you have sufficient income to sustain yourself.
If you want to read more details about different programs, welcome to our portal. You will find out more about the visa to Portugal and other European programs, like the above-mentioned Malta, Serbia, and Portuguese Golden Visa which differs from D7 (and non-European ones as well).
You may also be interested in discovering the peculiarities of business, banking, and investment in other countries.
You can book a session with our expert to discuss your prospects of obtaining a Portuguese visa or use our services. We can make the process of visa acquisition hassle-free for you, so don't miss your chance! The first initial consultation is free.
D7: Important Details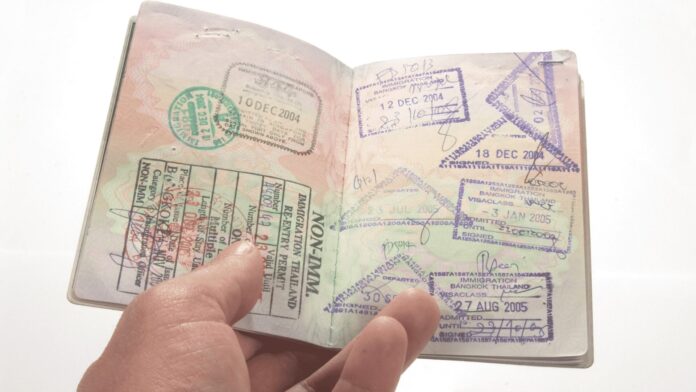 Portugal attracts a lot of expats as it offers high living standards, a good climate, reasonable prices of basic products and services, and an opportunity to live in the EU.
There are many ways of obtaining the right to live in the country, and the Golden Visa is the route mentioned in the media most frequently. In this case, you will have to invest at least 280,000 euros in real estate (plus administrative fees).
However, D7 is much more affordable: all you need to do is to have a passive income. It is suitable for those who want to relocate to Portugal and live there rather than visit it for short periods of stay to keep the residence permit valid.
You will not need to invest in real estate (though you will have to get a place to live by buying or renting property), but you will have to live in Portugal for at least half a year on an annual basis.
D7 Visa: Advantages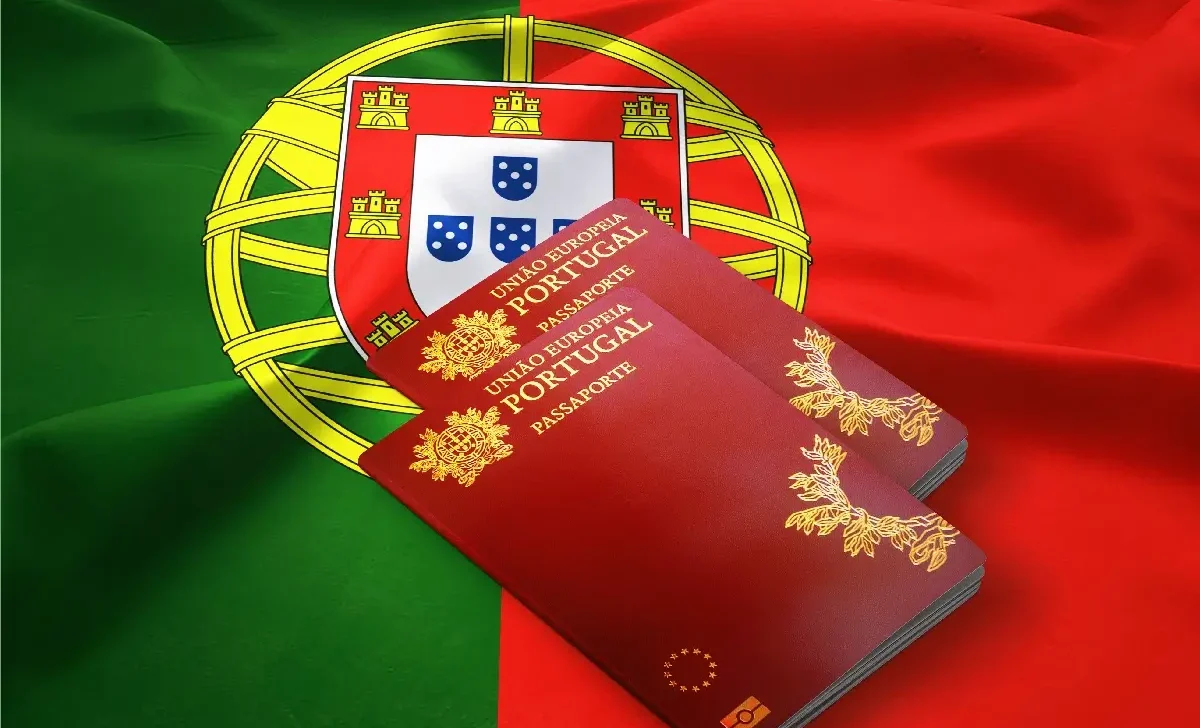 D7 Visa is a faster and more affordable option than a Portuguese residence permit, but these are not the only benefits. Let's take a look at the remaining ones below:
You will have the right to visit the 27 Schengen countries without a visa.
You can work in Portugal if you want to.
You are not required to invest any funds in the Portuguese economy.
You will have full access to the local social infrastructure – in the same way as the Portuguese citizens. Benefit from social insurance, free education, high-quality medical care, and trade union protection.
If you want to include any dependents in the application, you have the right to do so.
You can obtain non-habitual tax residence and minimize the amount of income tax you have to pay (or even reduce it to zero).
You will have the right to apply for permanent residence in 5 years after the D7 Visa was issued to you.
As you see, D7 is a unique opportunity to get equal rights with local citizens and live in the country without investing exorbitant amounts in its economy. Click on the above link to ask any questions.
D7 Visa Requirements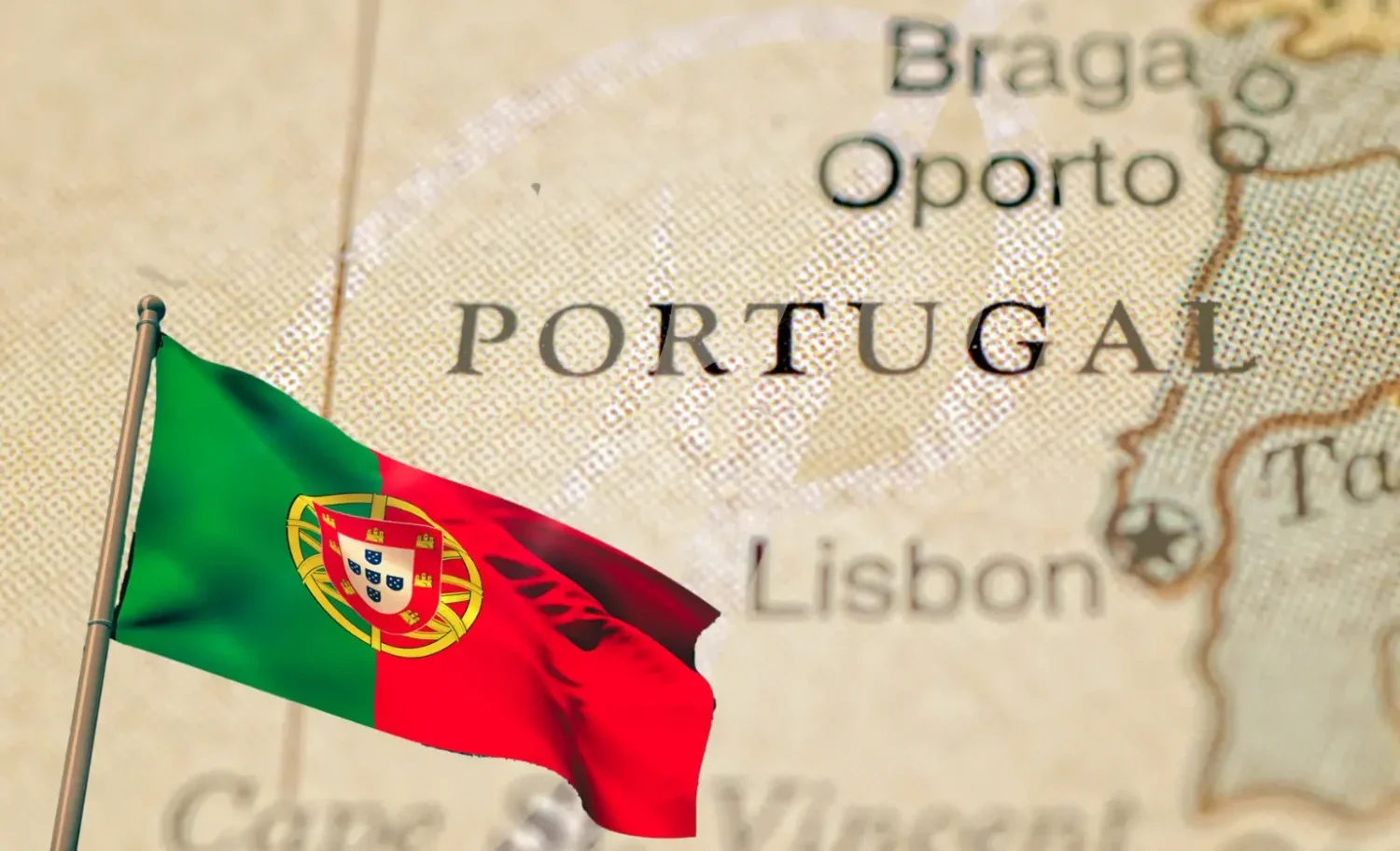 Income and/or Savings
If you want to get a D7 Visa, you will have to prove that you possess enough money to sustain yourself for 2 years (the residence permit you initially get is valid for 2 years, hence the term).
The amount is linked to the Portuguese minimum wage and may vary (ask our experts for updated information), but it does not exceed 1,000 euros a month.
Here are the figures if you are going to prove your savings:
The main applicant only has to possess 24 minimum monthly wages in his/her bank account.
If a spouse is added to the application, you will additionally need half of the above amount.
Finally, if dependent children under 18 are included in the application, you will additionally need 30% of the main applicant's amount per each.
This is the minimum amount you will have to prove, but we recommend adding a few thousand euros to it – well, just in case.
Let's look at the requirements for regular income:
Here are the sources of income you can declare to be eligible for a D7 Visa:
Pension
Dividends
Fixed-rate interest deposits
Income received for work on a regular basis for a long period of time
Royalties
Renting out your property
If you have one or several of the mentioned sources of income, you will have to prove that you receive them on a regular basis. Here is the amount you will need:
One minimum wage a month for the main applicant
50% of this amount for the spouse
18% of the minimum wage per each child under 18
Proof of a Place to Live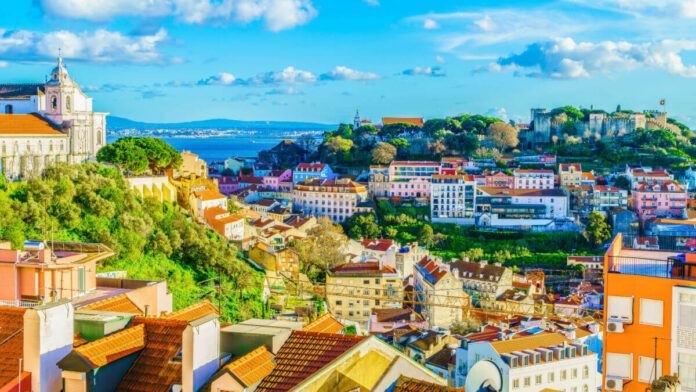 When you apply for a D7 Visa, you will have to provide a local address where you will live during the mandatory 6 months of annual stay in Portugal. You can do so in the following ways:
Sign a lease agreement
Provide a letter from a sponsor/local friend who will accommodate you
Buy local real estate
Sometimes, a long-term booking on Airbnb is sufficient proof.
Period of Stay: Minimum Requirements
The only requirement is to live in the country for 6 months a year – in a row or by visiting it from time to time. You cannot spend more than six months outside Portugal.
Expert Support
Moving to another country has never been easy, and issues arise even if you seem to have taken care of every aspect. Expert support is invaluable in such cases, and we are ready to accompany you in the process of obtaining the D7 Visa.
Please follow the above link to get in touch with us. If you doubt that Portugal is the right choice in your case, we will analyze your situation for free and offer another suitable jurisdiction free of charge.
Make your first step to reach a new horizon today!