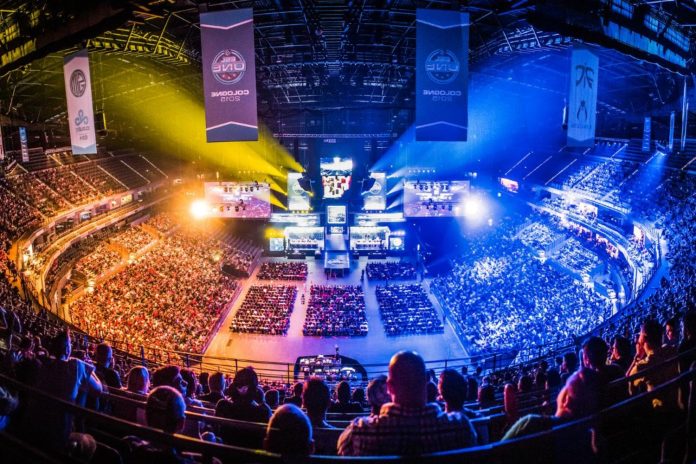 Video games have been around for decades and have evolved into something greater in the modern day. There is a huge variety of games to choose from based on your tastes. There are also games with large competitive scenes that are considered esports games. For a game to be considered an esports game it needs to pass a few metrics, namely
It needs to be a competitive player-versus-player and with that, more often than not, teams compete together
Players need to compete for prize money and titles, players need to be rewarded for their dedication
The game needs to be popular and must have consistent updates to make gameplay interesting and needs to have an established ranking system
The game needs an audience to support it so that tournaments will get value
With that established, let's five of the biggest esports games.
League of Legends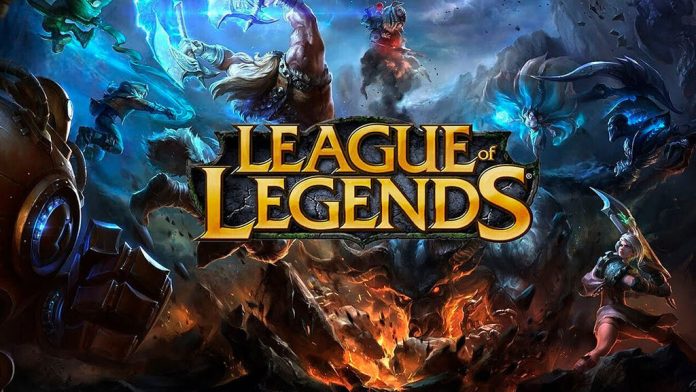 Riot Games' star child, this game is infamous to the online community, often called the most toxic game, though that is heavily disputed. League of Legends is a multiplayer online battle arena that is "easy to learn, impossible to master", but that's the standard for these types of games.
LoL (as it's known) has an annual tournament, the LoL World Championship Series, and the latest one had an insane peak of 73.86 million concurrent viewers. With this viewership, it's no surprise that LoL is a favorite in esports league betting.
Counter-Strike: Global Offensive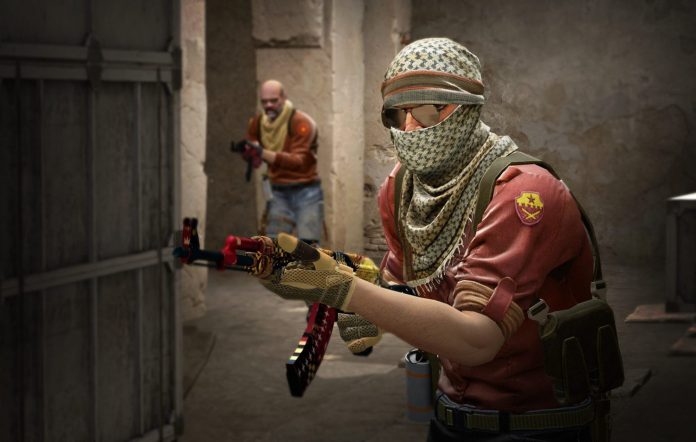 One of, if not the most popular esports games played competitively, this first-person shooter game has truly made its mark on gaming history. The 5-a-side Terrorists-V-Counter-Terrorists has some of the most exciting replays to watch.
Even outside of professional competitions, players dedicate hundreds of hours to master game mechanics. The Counter-Strike series are some of the biggest fps games with players and viewers all over the world.
Valorant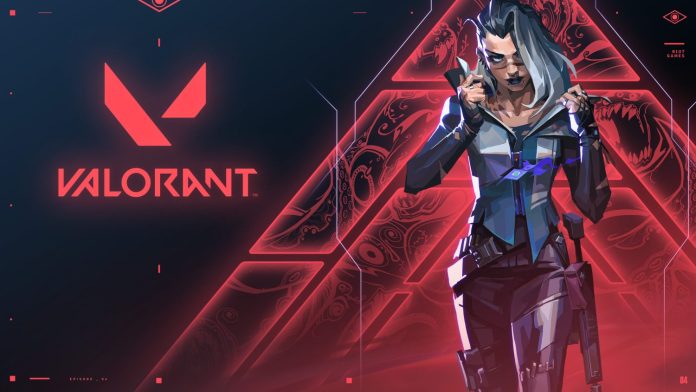 The new kid in the esports world, this game is already making a name for itself with an established esports league and annual esports competitions. This tactical 5-v-5, which boasts precise gunplay more than other first-person shooters, plays similar to Counter-Strike: Global Offensive, with two opposing teams competing and a bomb that needs to be planted and defused. The 2023 VCT, the main Valorant tournament, reached a peak of almost 1.1 million concurrent viewers.
Fortnite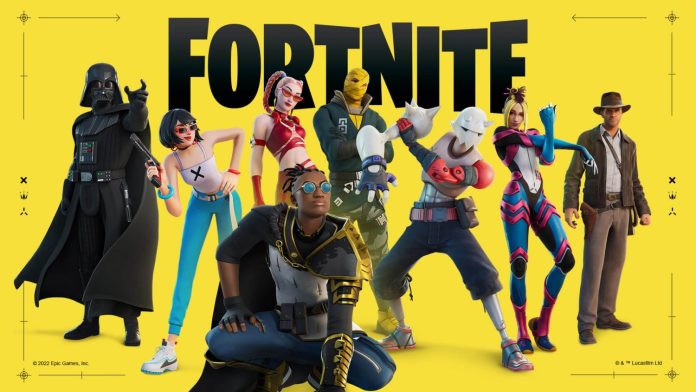 Epic Games' infamous battle royale game needs no introduction. Although the big Fortnite hype of 2018-2019 has calmed down, the game still has about 80 million monthly average players, with around 350 million registered accounts. The last big Fortnite tournament was the 2019 Fortnite World Cup.
The tournament had a concurrent viewership of 2.3 million across twitch and Youtube. That's not counting the people who watched in-game and on other platforms. The tournament was meant to make a comeback in 2020 but was cancelled and replaced with the Fortnite World Championship series.
Dota 2
League of Legends' infamous rival, this, the multiplayer online battle arena has definitely been around the block when it comes to esports games. Dota 2 is known for hosting The International, the MOBA game's main tournament which is recognized as the tournament with the biggest prize pools. If you were to search for which esports tournaments offer the most prize money, the first six entries will be The International from 2015 to 2023.
There are definitely more games that are esports games(we didn't even touch fighting games) and there will surely be more to come, with each one different from the last