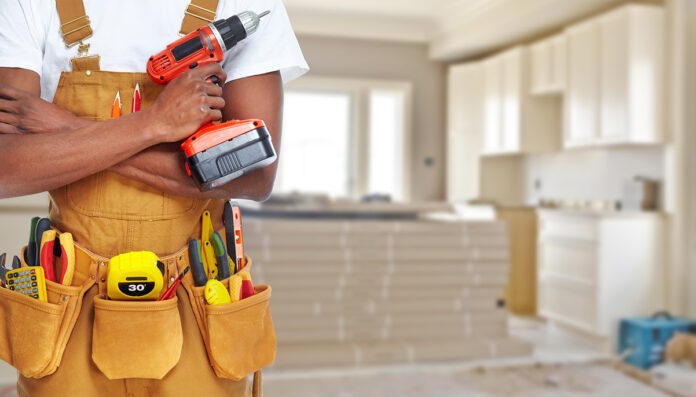 Whether you're looking to remodel the kitchen, install new flooring, build a new deck, or in some cases, completely overhaul your house in a matter of weeks (days in some extreme cases), there's a good chance you'll be in the market for a home renovation contractor. But how do you pick one?
How do you know they're trustworthy, and how do you know who not to trust when it comes to hiring a contractor? This is a question many homeowners ask themselves, which is why we have put together this guide for you. In this post, we will look at how to hire a renovation contractor, what to look for when deciding on a contractor, and how to measure the reliability of a renovation company.
How to hire a renovation contractor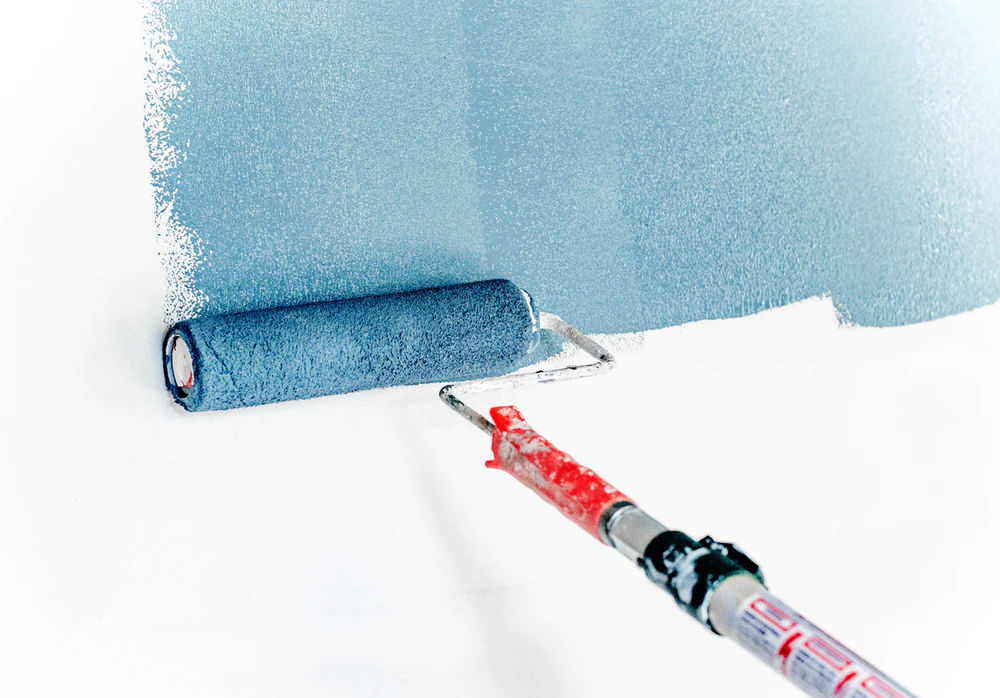 The process of hiring a renovation contractor is relatively straight forwards. Most companies provide free quotes on their work and are willing to work with many homeowners so long as your budget and timeline align with the realities of the work you want to be done. It's just a matter of finding a home renovation company and reaching out to them on their website, by phone, email, and sometimes even over social media.
Finding a renovation contractor is also a very simple task. With google at your fingertips, it's as simple as typing in a search query along the lines of "Home Renovations Calgary" or your respective city. You'll have dozens of contractors to choose from.
Beyond that, there are referral sites to look at, such as Home Advisor, Home Stars, Angie's list, and more.
If you prefer a more old-school approach, simply ask friends and family who they'd recommend or if they know anyone. Practically every homeowner will have had experience with one or more contractors in the past, and you'll quickly have yourself a large list of personally recommended contractors to filter through.
What to look for when hiring a renovation contract
1. Speak to multiple contractors before making your decision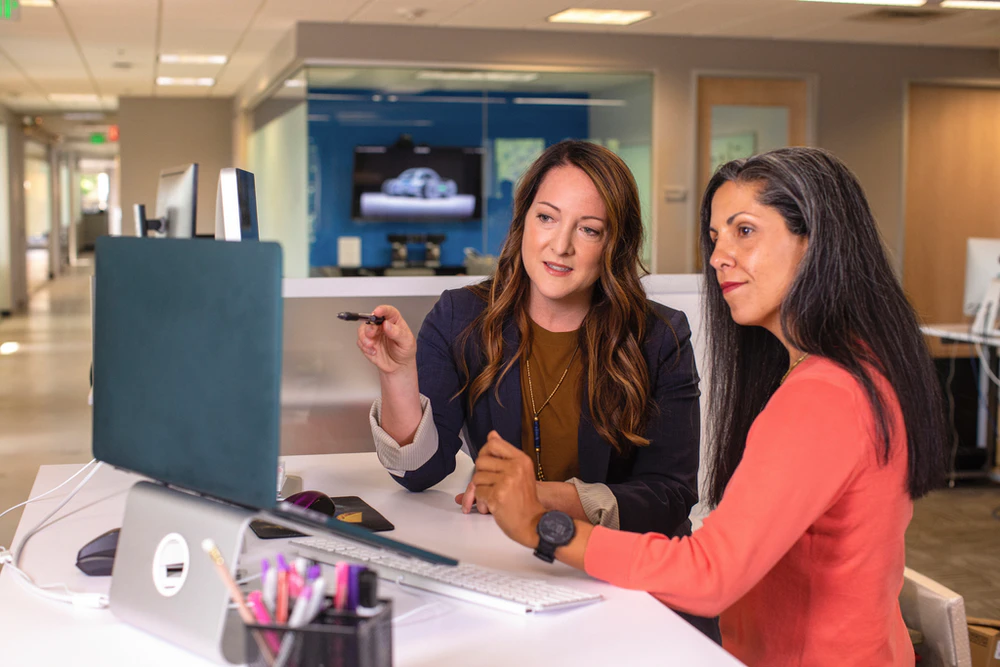 This is an incredibly important tip when it comes to completing a home renovation.
Never hire the first contractor you speak to without speaking to other renovators as well. We recommend speaking to, getting references from, and getting quotes provided by at least 3 contractors in your area before hiring. You want to get a good sense of how the contractors in the area operate, the average cost and timeline of the project you're looking to have done, as well as the average feedback their past customers have given them.
Speaking with contractor 1 may seem like the best option as their price comes in the cheapest, but after speaking with contractor 3 you may find that their references and past customers are far more satisfied with their home renovation than those of contractor 1 or 2.
Always speak to more than one contractor before making your hiring decision.
2. Get a free price quote from a contractor
Virtually all contractors will offer a free price quote on the project you're looking to have done. There are some cases where a very high-end or in-demand contractor will require an upfront fee for preparing the project proposal and quote, this is extremely rare and will almost never be the case in a standard residential renovation.
Have one of their team go through the full scope of the project with you and put together a comprehensive proposal with all steps and features included.
Use this proposal and compare it to the proposals you receive from the other renovators you speak with. Aside from hiring a contractor, you may also decide to rent some construction equipment that you may need for your home construction project, you can check out www.lakeside-hire.co.uk to learn more.
3. Get a list of references from a contractor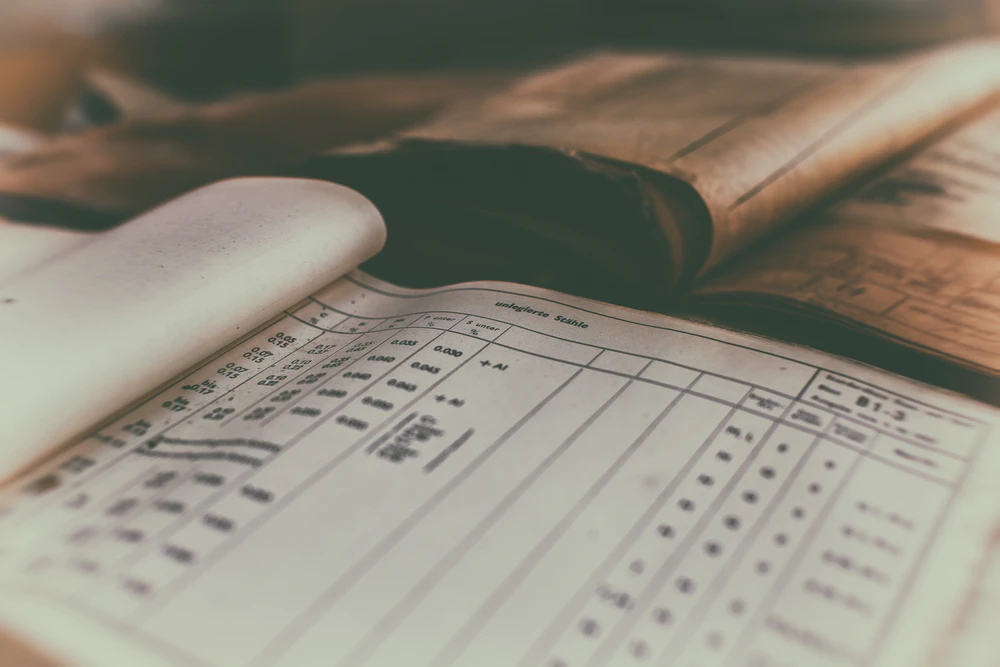 When you're thinking about hiring a contractor, ask for a detailed list of references and contact those people to find out if they were satisfied with the job. A good contractor will gladly give you the names of past customers, which can help you make an informed choice.
4. Check the contractor's past work to get a good understanding of their quality and specialties.
In a similar vein as getting references from past clients, it's also important to see examples of past work. While past customers may be over the moon with the work they've had done, you may find that their quality or design style may not be what you're looking for when bringing your renovation to life. They may also do great work, but they may not specialize in the type of renovation that you are hoping for. Some contractors for example may specialize in ultra-modern style home renovations, and you have more of a farmhouse-inspired design in mind. Some contractors specialize in developing basements, and it may not be ideal to hire them to build your second-story addition.
Beyond references, looking at examples of past work will let you know if they not only can take on the type of project you want but also do it successfully in the style you want as well.
5. Sign a contract with a contractor before work begins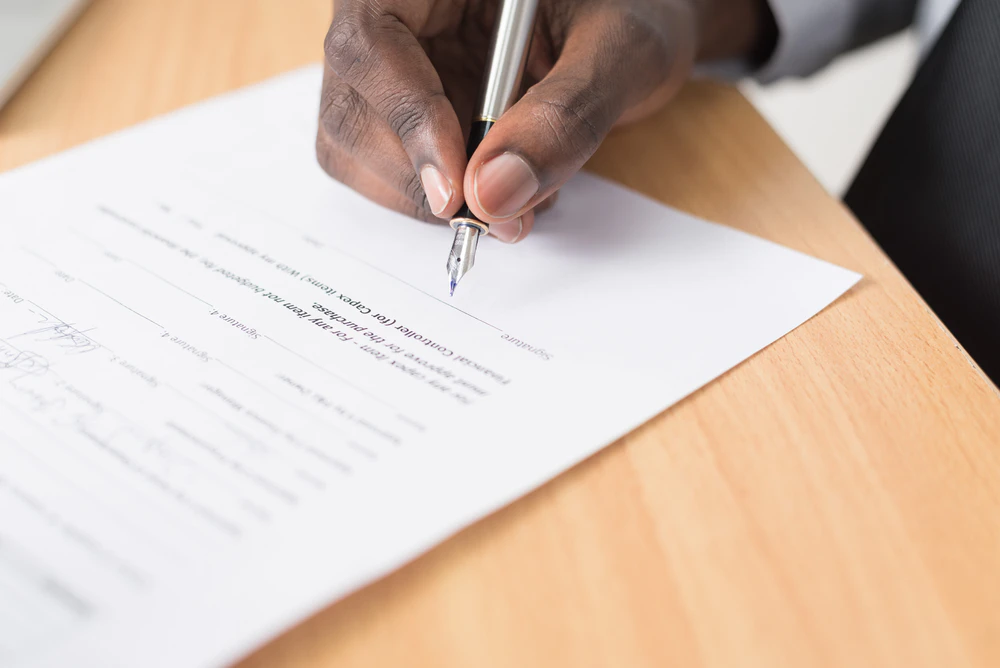 Running a licensed business means following the rules. In the case of home improvement work, there are many. Before you hire a contractor, sign a contract with the company before work begins. A contract is a legal document that details the scope of work, cost, materials, and payment schedule.
It is important to do this before work ever begins to protect yourself, and any reputable contractor will have no problems signing a contract detailing the work and expectations.
6. Hire based on qualifications, not the lowest bid
While we mentioned this briefly in point 1, it bears repeating. It can be enticing to hire the contractor with the lowest quote. It's appealing to the checkbook and a little less of a commitment. However, the cheapest is not always going to be the best.
We recommend hiring based on qualifications. Do they do the kind of work you're looking to have done, and have they done it well in the past?
It's true that sometimes a company specializing in one aspect of home renovation may have a far cheaper quote than others (a contractor who specializes exclusively in bathroom renovations is more likely to have better connections and access to cheaper bathroom building materials and sub-trades, than say a company specializing in whole home renovations), but it is not always the case that cheaper will be better.
7. Knowing when to hire a home inspector process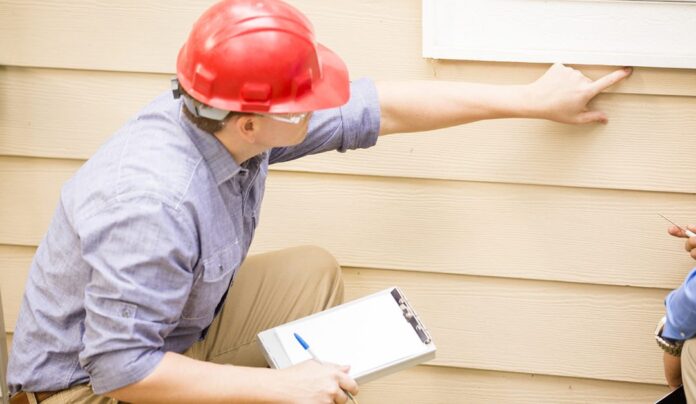 Sometimes a home renovation requires a specialist to assess the work you need prior to renovation. If you are looking at having any kind of repair work done to your home, this is where we recommend hiring an inspector before considering a renovation company.
Many issues can be hidden behind the walls of a home that may not be discovered during renovation. If your issue is deeper than surface level, a renovation is unlikely to fix the root of the problem, and in short order you'll find yourself right back at the start needing a new repair all over again.
Home inspectors can provide you with a wealth of information such as a home inspection report about the shape of your home that you can use to both know who is best to hire, as well as to guide the hired contractor to ensure the proper corrections are made.
How to measure the reliability of a renovation company.
1. Never use a contractor without the proper licensing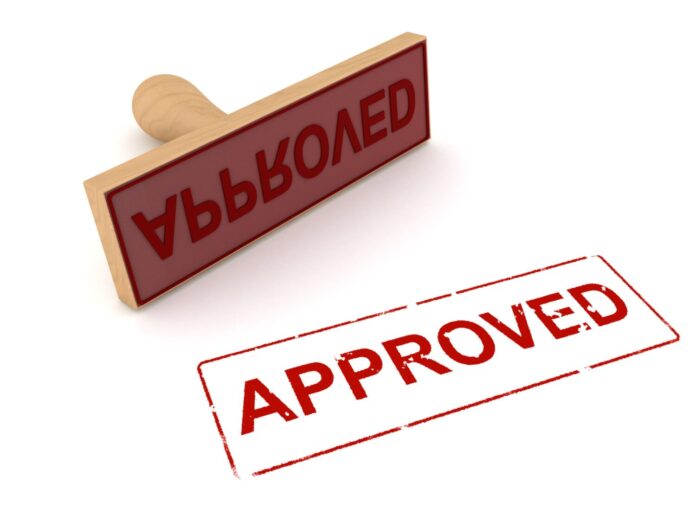 A reliable home renovator will have the proper licensing in place for the work they're offering to do. And they will be more than happy to show it to you. Asking to see business licensing is a very easy way to eliminate fly-by-night companies from your list of home renovation contractors.
2. Never use a contractor without a physical address
Another giveaway for a less than reputable renovation company is the lack of a physical address.
While some smaller companies may not have a physical shop for customers to visit, such as a tile setter or carpet installer, they will still have a physical address in your city listed on their invoices and proposals.
It is exceedingly uncommon for a renovation company taking on full-sized home renovation projects to not have some sort of shop or physical location for the business to operate out of.
3. Never use a contractor who cannot provide a demo of their work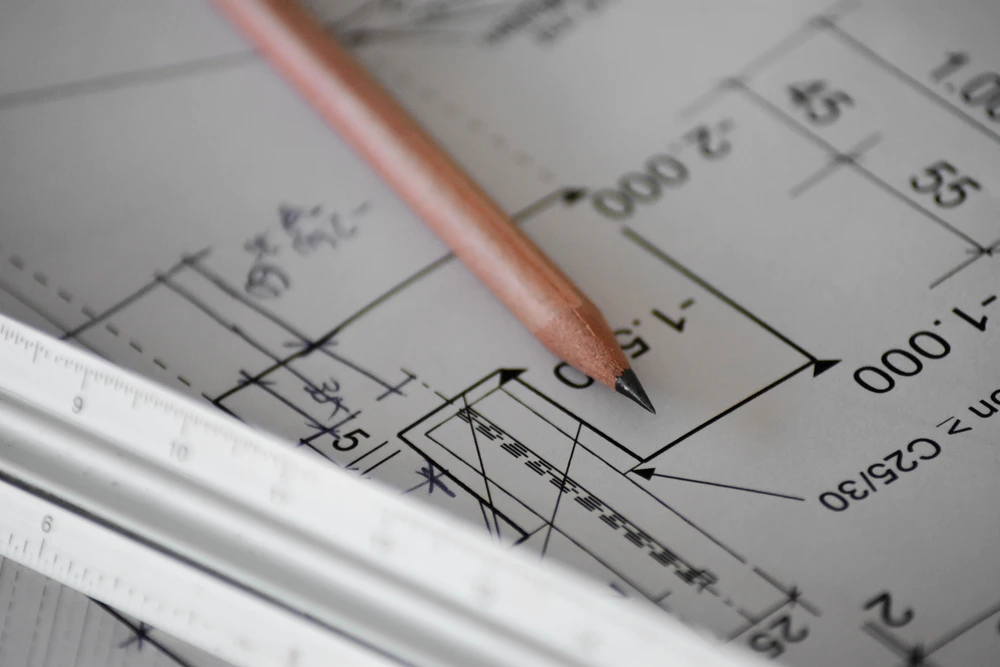 If a contractor is unable or unwilling to show you any of their previous work it is usually for one of two reasons, they don't have any previous examples, or the quality is poor and would lose them a potential sale.
Never use a contractor who can not provide you with a previous example of their work.
Some new renovation companies just starting out might do great work, and have little to no portfolio. But we don't recommend investing large sums of money such as that needed in a whole home renovation to a brand new contracting outfit.
4. Check reviews online
Online reviews are a sure-fire way to weed out poor businesses.
Google reviews are unable to be edited by business owners, so they're a great way to see how past customers have felt about working with the company you're currently assessing.
Take both positive and negative reviews with a grain of salt on Google, however, as while the business owner can not edit them, customers can make exaggerated claims without being checked.
Home Advisor and Home Stars verify reviews to ensure that they are coming from real customers of that business.
Read past customer reviews and see what they have to say about each particular renovator.
5. How long they've been in business and how good they've been in the past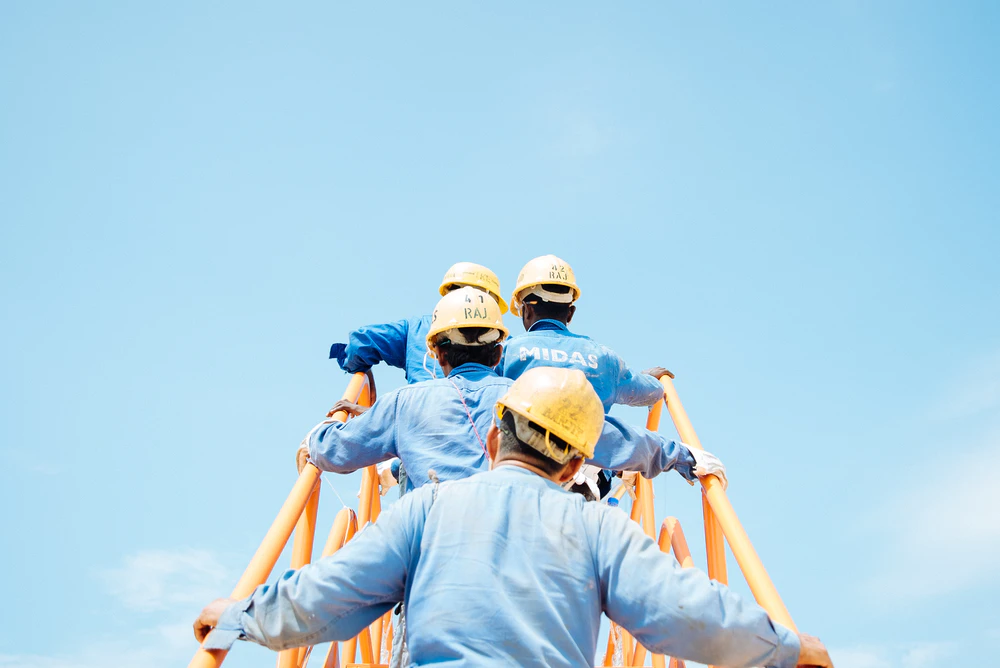 A simple measure of a business's quality is how long they've been in business. Low quality or scammy businesses, don't tend to stick around long. High-quality and reputable businesses will earn enough customer trust to stay in business for years and years.
6. Check for insurance
Does the contractor you're looking at have insurance?
This is a simple requirement in virtually all states and provinces. Hiring a contractor without insurance can leave you on the hook to repair damages if something goes wrong during the build process.
7. Do they warranty their work?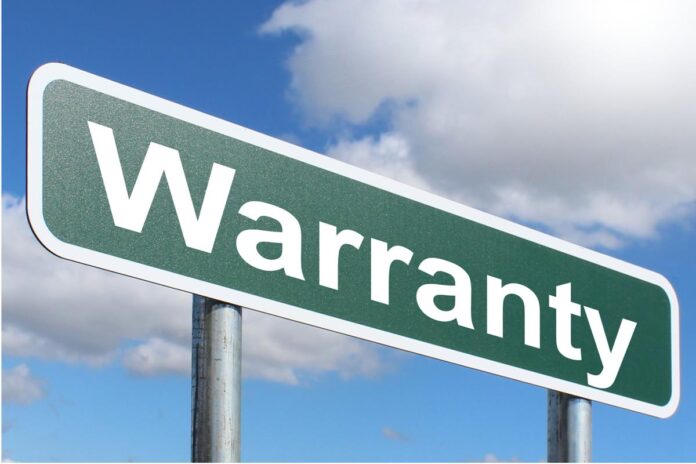 A renovator who is proud of the quality of their work will tend to offer some type of warranty. 2 to 3 years is common, but 5-year warranties are ideal.
8. Do they have any accreditations or awards?
Check for memberships to builders organizations, business organizations such as the BBB, and local organizations as well.
Check for any past awards the business may have won, including HomeStars awards, Chamber of Commerce awards, builders magazine awards or publications, and local business recognitions.
Conclusion
No matter what renovation you have planned, or the renovation contractor you choose, it is your responsibility to do your due diligence and research before spending. Doing so will ensure a smooth, stress-free, and incredible experience as your home transformation visions are being brought to life.
We hope you've found value in these tips, and want to thank RebornRenovations, Home Renovations in Calgary, for their insight into finding the best renovation contractor for your upcoming projects.