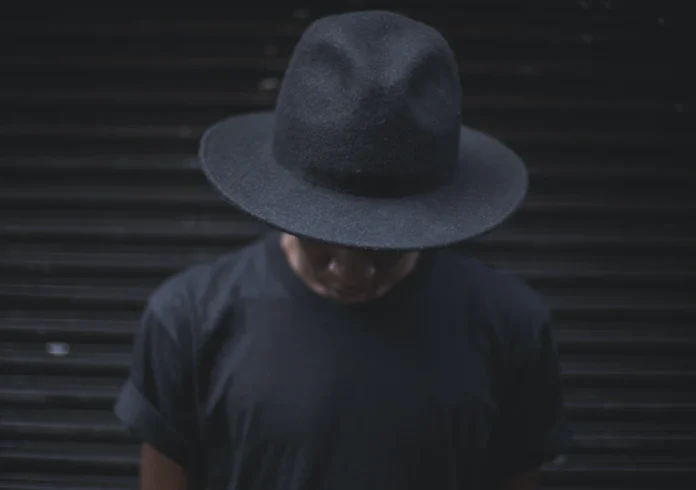 We always want to look fabulous and stand out. And sometimes it is only necessary to have a unique accessory that allows you to be original.
Hats are a good addition to your style. Especially the types as a Panama Hat or the toquilla straw hat that we have used for decades to cover ourselves from the sun. Such hats are soft and comfortable to wear, yet they never lose shape and remain firm over the years.
This handmade hat has a peculiar history. First, let's start with the name, the Panama Hat. It is not from Panama, but they are made in Ecuador. And the mistake occurred in 1914 in the construction of the Panama Canal when hundreds of hats were imported from Ecuador to be used by the workers who built the canal. There the toquilla straw hat became famous thanks to the taste shown by President Theodore Roosevelt who wore this hat on several occasions and helped make it world famous.
From there, the hat has been acclaimed all over the world, but now I'm going to show you the reasons why this accessory is an ideal companion to take to all your destinations:
1. Styling Versatility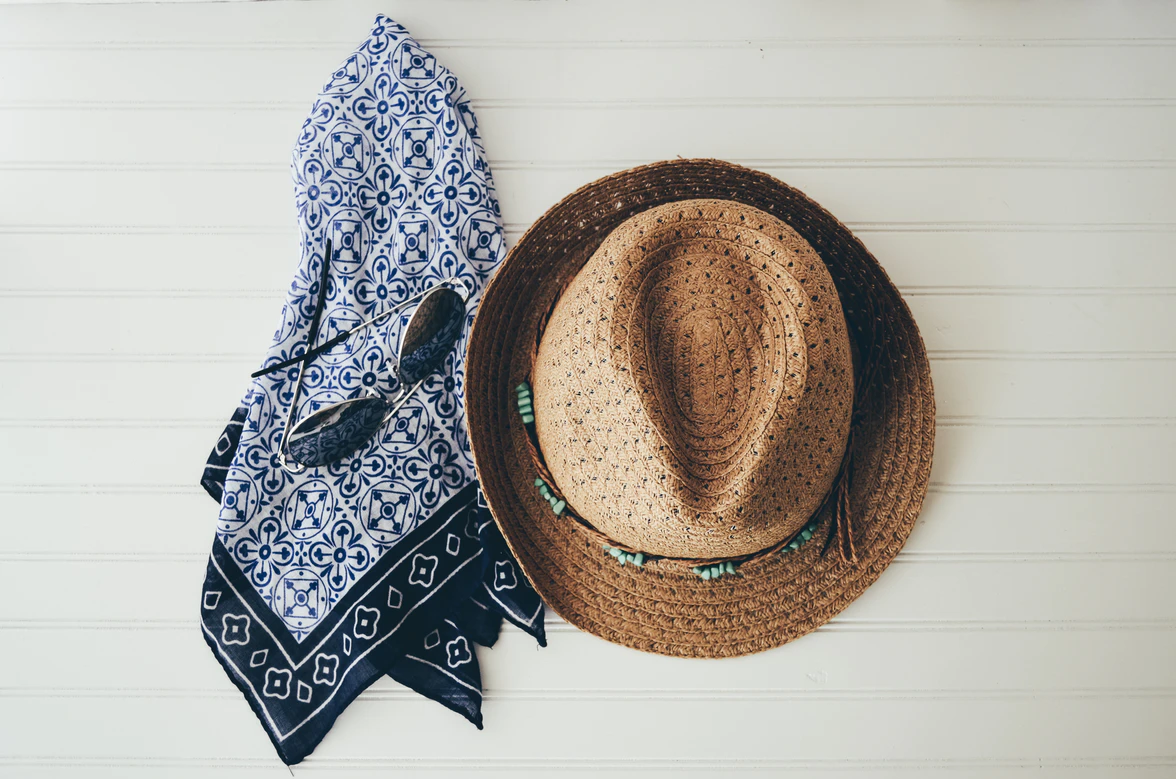 Straw hats, due to the material with which they are made, can be found in several very original models and for all tastes. Usually you have become familiar with the Fedora model, but there are several hats in stores from which you can choose the one that looks best for you. There are models with very wide wings perfect for sunny days or models with short wings that are great for elegant events.
That is another positive point, due to its natural straw color and its classic design it is very versatile to combine it with different outfits, both to go with a swimsuit and enjoy the beach relaxed, or to combine it with your formal suit and attend an elegant event. It all starts from the looks you want to create and combine, a toquilla straw hat can give you that and much more. You just have to try and find out with what style the hat suits you very well. And as? Take it to each of your trips regardless of where the destination is.
2. Protection From the Rays of the Sun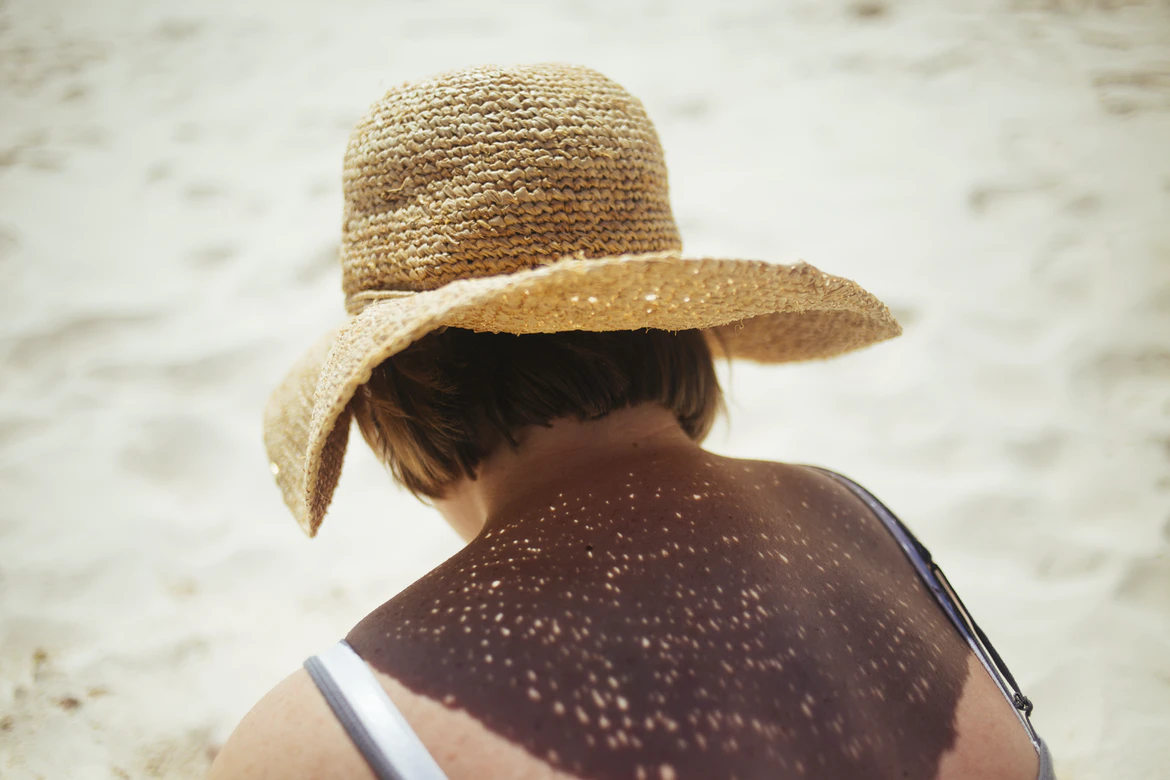 Talking about hats is always talking about an accessory that covers your head, your eyes and part of your face. This is currently very important, since it is very healthy to be protected from UV rays on our skin to prevent diseases such as cancer. For this reason, in recent years the practice of wearing hats has been accentuated in places or times where the inclement sun is recurrent.
If you are thinking of taking a trip to a sunny destination, do not forget to bring your sunscreen, suitable clothing and your straw hat that will protect you from the sun's rays, from suffering from heat stroke, and avoid stains on your skin. In
addition, a straw hat will give you a very sophisticated appearance, and a very comfortable and fresh style. You can have protection and look good at the same time without any problem, it's that easy.
3. A Sustainable Product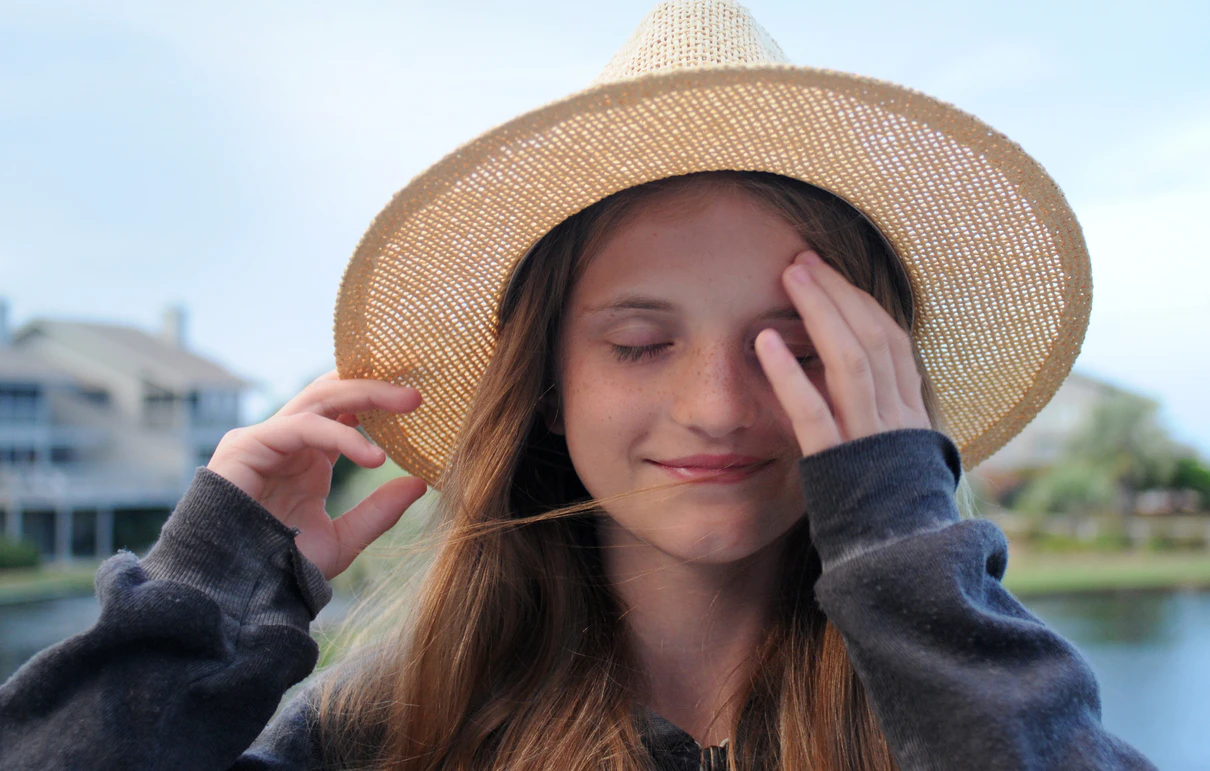 Now in a world where we care about how our products come, we must not forget a key information, the journey that our product takes so that the raw material passes into our hands.
The toquilla straw hat is fully handmade and therefore, no chemical or inorganic substance intervenes in its elaboration. The straw with which the hat is made grows wild in the humid forests of the Ecuadorian coast. And since few buds are needed to make a hat, toquilla straw production is not carried out in monocultures. For this reason, maintaining the elaboration of these precious hats also implies in the care of the humid forests. For more information on Panama hats visit >> EcuadorianHands
4. Support for the Art of Fine Hats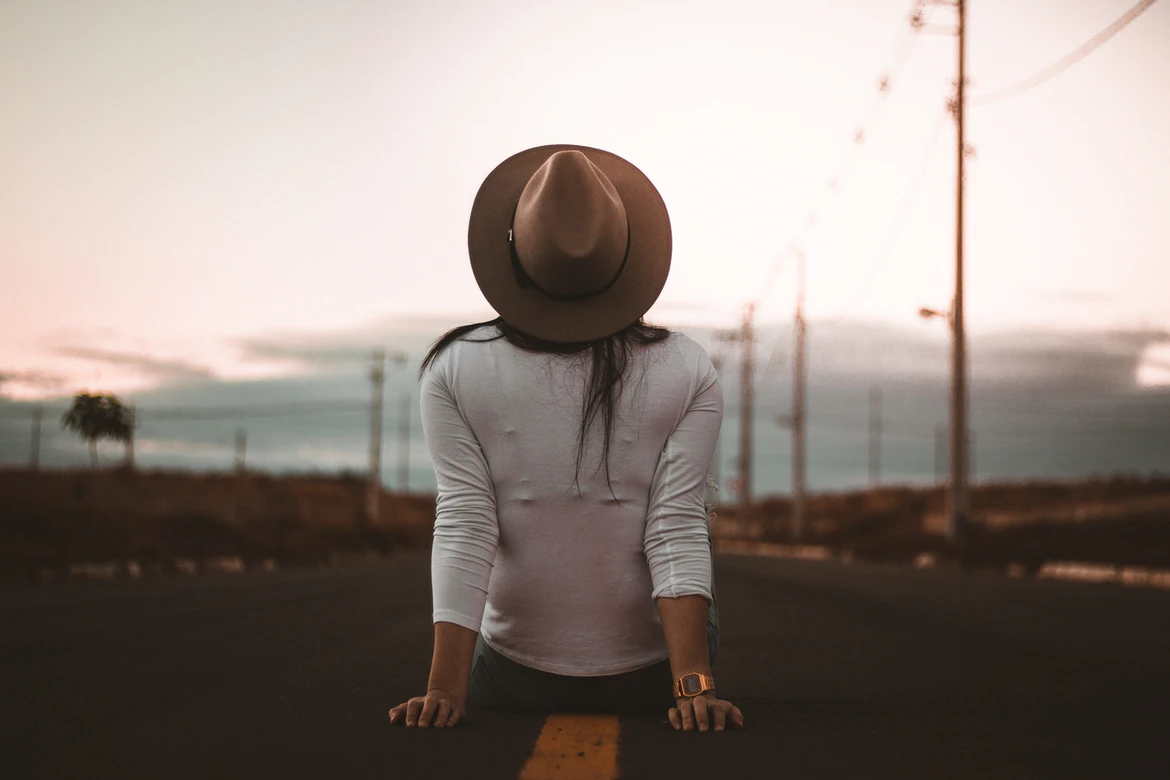 Craftsmen from a very young age learn to weave hats. They are natives of the Ecuadorian coast who live in the communities of the canton of Montecristi and Jipijapa, who live around this magical practice where at the age of 20 they already learn to weave a fine hat that takes between 3 to 6 months to make.
Craftsmen were long forgotten, causing fewer and fewer natives to weave hats. Many migrate from their communities to other places to obtain other income.
This is why you have to give it the value it deserves. A hat is an art that keeps alive the ancestral knowledge of the native communities of the Ecuadorian coast. If you want a hat, remember its history and shine with charm remembering that you support the fabric to continue alive. A fabric that fills those who make it with pride.
Whenever you think about how to wear an accessory, you must remember that the first thing is how comfortable you feel and how good you look. Your personality is unique and you should always feel confident wherever you go.
Outside there are a number of accessories and this one that I just mentioned is one of the most wonderful, its history, its appearance and the way you can wear it is so diverse, that it is a companion for life.
In your travels, your events or any commitment you have, always look stylish, denote elegance and stay firm in your tastes. Have you considered trying a hat that comes from the forest and it is handmade with love and dedication? Be a benchmark for sustainable fashion and feel fabulous.