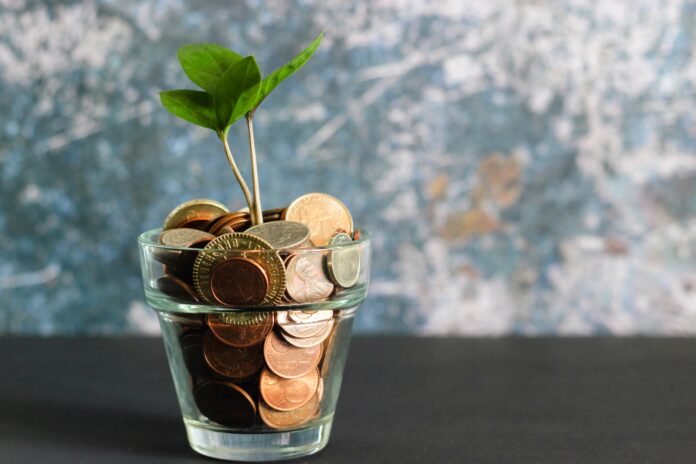 I don't know about you, but for me, summer cleaning is one of the most important tasks that I can do, mostly because it makes me feel good to declutter and clean my entire house. However, in the past, it used to cost me a lot to purchase all the products and equipment I require, up to the moment I discovered some truly amazing money-saving tips that helped.
If you found yourself in the same situation, you might be wondering what those tips and tricks are. Luckily for all homeowners, this is exactly what we'll discuss in this article today. Here is a list of the top 8 money-saving tips that can help you during your summer cleanup:
1. Take Care of The Filters in Your A/C and Furnace
One of the first things that you should do is to replace and/or clean the filters located in your A/C unit and furnace. Why is this important? Well, if they're completely dirty, these components will make your units work harder, which means that they'll use more electricity, thus, you'll most likely be shocked by the bills you get at the end of the month. Besides helping you save money on your bills, it'll also improve the air quality in your home, meaning that you might not suffer from some respiratory issues.
Now, keep in mind, there are two types of filters – replaceable and ones that can be cleaned. If you have replaceable ones, you can check the size of them and purchase them at a hardware store. On the other hand, if these appliances have cleanable filters, you'll have to follow the instruction manual in order to determine how you can clean the filters. If you've lost the filters, you'll most likely find one that you can download from the official website of the manufacturer.
2. Take Care of Your Pantry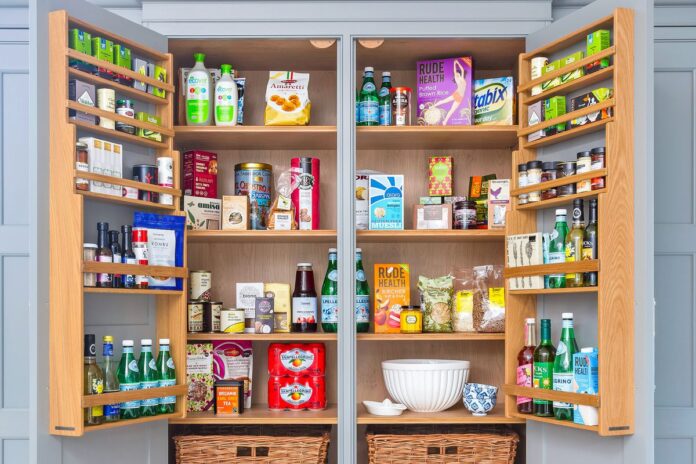 This might seem weird, but completely organizing your pantry can do wonders for you. For starters, an organized pantry will make it easier for you to see what you need to purchase, which means that you won't make the mistake of buying something that you already have, meaning that you can save money. Thus, you should remove all the products, throw away the ones that might be expired, then sort and return the items to the pantry.
3. Clutter Needs to Be Eliminated
This is, perhaps, one of the most time-consuming tasks on our list, however, it's an absolute must. Hence, you should go through your storage areas (attic, garage, gardening shed, basement), closets, bedrooms, and hallways, and set aside every single thing that you haven't used for more than a year. This can include devices, tools, sporting equipment, appliances, clothes, and so on. Make two piles, one for the things that you can donate or sell and another that you want to throw away.
By selling the items that you don't need, you can actually earn money that you can, later on, invest in, for example, purchasing cleaning supplies. Keep in mind, if there is too much trash and junk that you need to get rid of, you can opt for hiring a professional organization such as junkremovalgreeley.com that'll haul the junk away from your home. Hiring such an organization will also help you with being more Eco-friendly, mostly because they'll dispose of the items in the right way.
4. Don't Neglect The Mattresses in Your Home
One of the things that I've learned is that rotating and flipping my mattress during summer helps with prolonging its life. This is one of the main reasons why you should do it in the summer and again when winter starts. Besides helping you avoid wear and tear that might mean that you have to buy new mattresses, doing this will also help you keep the environment healthy. Remember, before you flip it, vacuum both sides to eliminate dust and other contaminants.
5. Refrigerator Coils Must Be Cleaned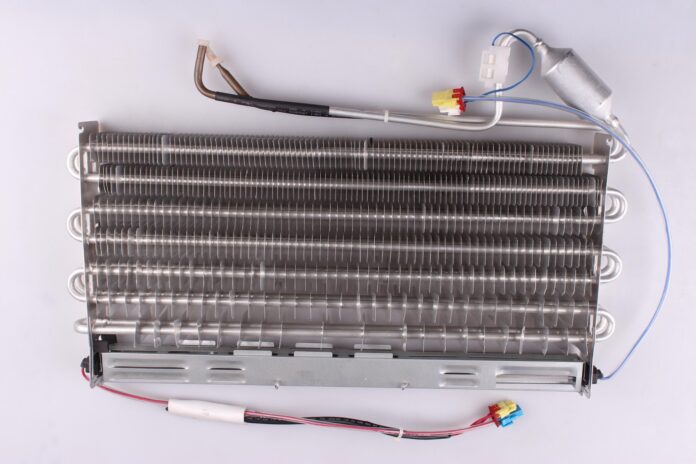 Do I really have to move my refrigerator just so I could vacuum and clean the coils? Well, if you want it to work properly and for longer, yes, you do have to do this. For starters, pull the plug to your fridge so that you can ensure that it isn't on, and then vacuum all the coils located at the back. Removing cobwebs and dust will ensure that it's working efficiently, which, of course, means that you'll be able to reduce your electricity bills.
6. Take Care of Your Outdoor Furniture
Not only will cleaning your outdoor furniture help you get prepared for summer, but doing so will also extend its life of it. Hence, you should clean the metal and plastic furniture with a solution and/or products that are suitable for the materials, and for wicker, wood, as well as rattan furniture, you should use a mixture of vinegar, oil soap, and water. This will leave your patio furniture spotless and in good condition.
7. Renting Cleaning Equipment is Possible
If you, for example, want to power wash your driveway, you don't really have to head to a store and purchase the device, instead, you can choose to rent it! After all, you won't have to use the pressure washer every week, hence, if you want to save money, you can always choose to rent out the cleaning tools and equipment you require. Opting for professional assistance could also be suitable, but this will depend on the things you need to do.
8. Your Wooden Deck Needs Attention as Well
Last on our list, but as important as everything else we've mentioned is the fact that your wooden deck also requires attention. By removing dirt, debris, mold, and stains from it regularly, you'll be capable of extending the lifespan of the deck, thus, you won't have to replace it, nor will you need to go through some expensive repairs. The method you'll use for cleaning it will depend on the materials used for building the deck, so, do some research before going through this process.
Conclusion
Summer cleaning doesn't really have to be an expensive and daunting task. In fact, if you choose to follow some or most of the tips we've mentioned in our list above, you could even end up earning some money, and more importantly, you can ensure that you and your family members live in a clean, decluttered, and healthy environment.
Since you're now aware of all the things that could help you save some money while going through your summer clean-up, you shouldn't lose any more time reading articles such as this one. Instead, you might want to make a list of all the things you should do and once summer arrives, start crossing some tasks off the list you've made.