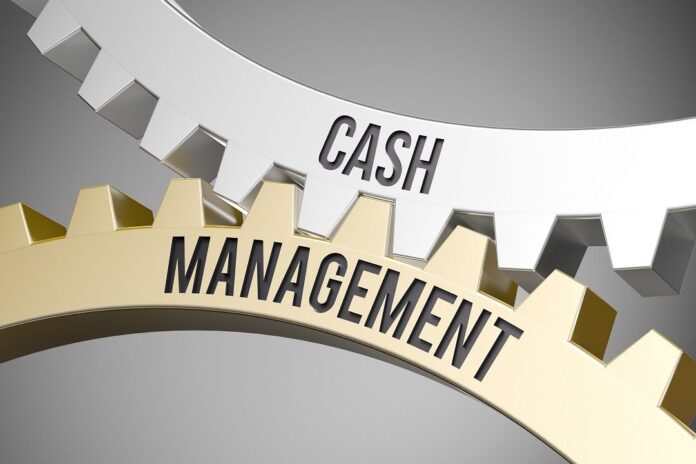 Petty cash is a small amount of cash that you have in hand to carry out daily payments like paying bills, recharging phones, etc. you must learn proper management of petty cash to improve your business.
In this article, we have aimed to state some step-by-step Petty Cash management processes that will help to improve your business.
Float And Replenish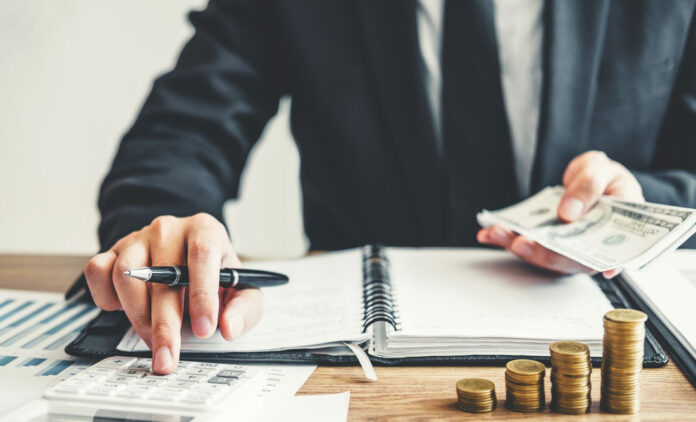 The first step is to decide an amount you need to keep as petty cash. And what is the level that you need to replenish? Float means the maximum amount of cash you have decided to keep in hand, and when the amount falls, you add some cash to it and meet the decided float limit.
The types of your business and your daily expenses will give you an idea about how much float you should keep.
Role Division
In a business, various people handle the petty cash of different departments. But when you have a small business, it is not possible for you to invest in different entities to keep track of the petty cash. However, it is suggested that you have at least two people in this department: one who spends the cash and one who keeps the accounts and records.
Petty Cash Voucher
To keep track of the cash flow, you should invest in a petty cash voucher. It is easier to calculate when things are on paper. Some people think they need to make very few payments through petty cash. Hence, vouchers are useless. On the contrary, having a voucher will help you keep the records. Furthermore, in times of confusion, you can refer to the voucher and clear your doubts.
Demand Receipt For The Expenses Made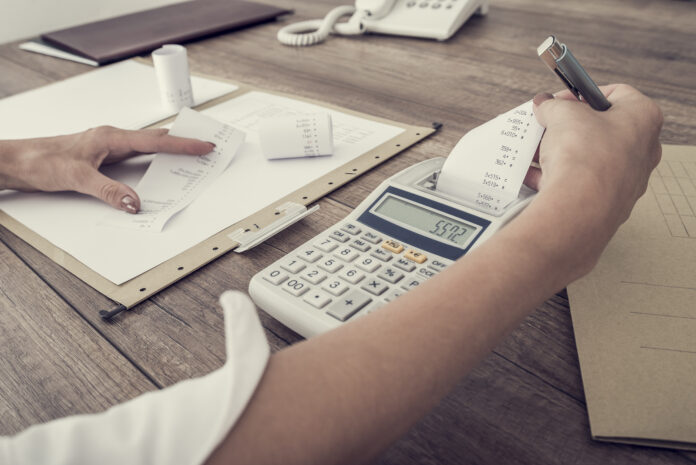 Having a receipt for the expenses that are made from petty cash will help you to track the accounts. But there are places where you need help getting a receipt. In those cases, ensure that if you are responsible for letting out the cash, you must have access to the reason for the expense and see that the cash did not serve anyone personally.
Review And Approval
Before you let out cash to reimburse the petty cash amount, ensure you ask for all the receipts and vouchers. Cross-check the voucher with the amount spent and once you are sure there is no leakage, approve the reimbursement.
Cash Counting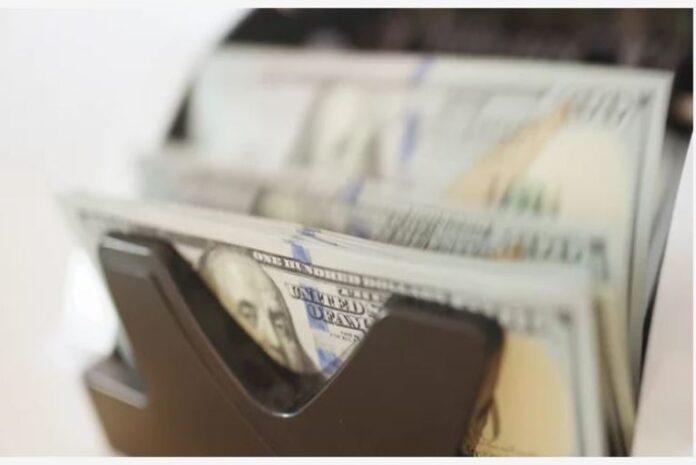 Counting the amount that you have in petty cash is an essential factor. Do it from time to time to keep track of the expenditures. Let a different entity deal with the cash counting that does not belong to the petty cash custodian. While counting the cash, ensure that you have the vouchers handy.
Conclusion
Handling petty cash is easy as it deals with minor payments and significantly low cash. But when you start tracking the expenses, you will realize that this sector has various folds and that you need to closely monitor it to ensure that there is no leakage of money. The steps mentioned will help you maintain records and manage petty cash.