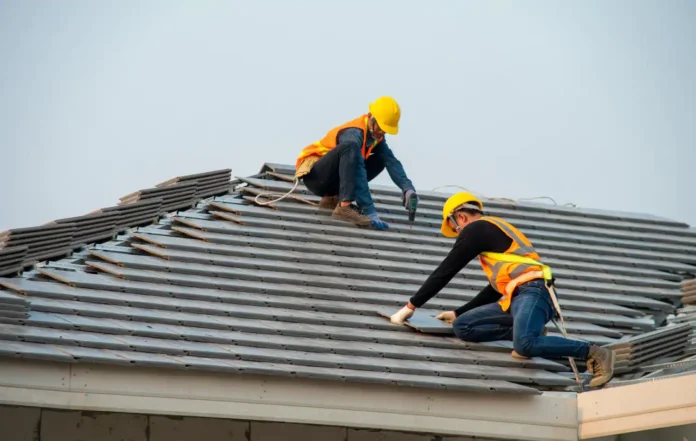 There are a lot of things to consider when going through the process of planning a roof replacement – deciding on the materials, finding contractors, figuring out the time frame, and more. You might know what you want "to do" with your roof, but without any guidance, you might end up going down the wrong path.
Today, we're going to talk to you about some of the most common mistakes people make when planning a roof replacement. Discussing these mistakes will allow you to learn from other people's experiences, ultimately helping you avoid them, so you can get your project off to a smooth start. Let's begin!
1. Skipping Research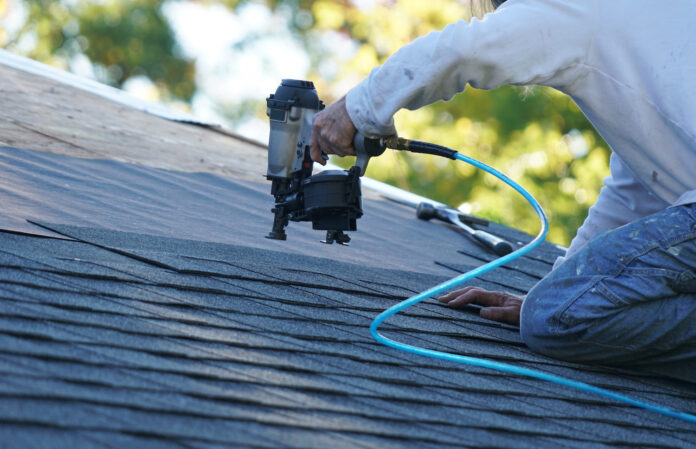 As is often the case with any project you might be undertaking – the key is in preparation. Taking your sweet time, researching possible scenarios and factoring in the different variables will help you devise a fool-proof plan, ensuring that your project starts and ends well.
However, a great number of people never end up doing this.
While we can't possibly be certain of every reason why, most of the time – people are just lazy. They'll talk to you about "going with their gut", but there really isn't a reason for you to go with your gut when planning a project of any kind – let alone a home improvement project like roof replacement.
Researching beforehand is the number one thing you should do before undertaking any project – not just this one. In doing so, you will prevent further complications and mistakes from ever occurring. So, do your job, and the rest of it will be done for you.
2. Postponing Roof Replacements
Another quite common mistake people make is delaying the roof replacement. Once again, there are several reasons behind this mistake, but two of the "most popular" ones are – not having enough money and ignoring the problem.
While we can understand delaying a problem because you don't have any money to solve it – we can't really justify the other one. Ignoring there is a problem with your roof is simply delaying the inevitable. You'll get by through summer, but as soon as those autumn falls start – you're going to end up in a pickle.
Ignoring a problem will only make matters worse. After a while, you'll end up with more than just a roof problem. So, don't make this mistake. Many have made it, and it never went unpunished. Don't be one of many. Just deal with it.
3. Not Reading The Reviews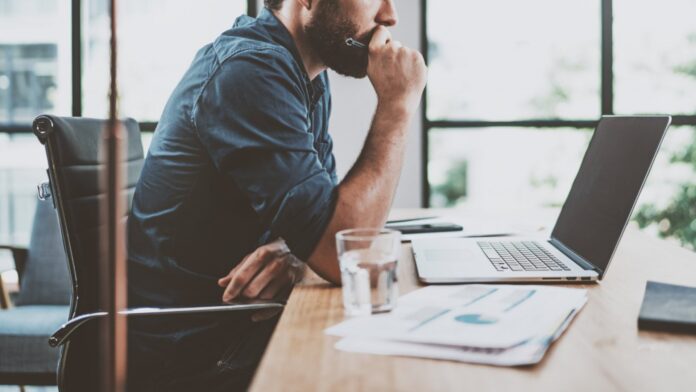 Even though the vast majority of people aren't skilled or handy enough to DIY the roof replacement, they still take finding professional services for granted. Oftentimes, folks will just hire anyone they come across. And, we don't have to tell you why that's wrong, don't we?
Most people will just google what they need and jump straight at the first result that comes up. While it generally is true that top results of a Google search will result in quality service – there might be a better offer out there.
Not only might you be able to find a more affordable roof replacement service if you dig a little deeper, but you also might find a better one. But that's easier said than done, right? Wrong. All it takes is reading some online reviews.
Take your time to seep through some online reviews and see what people have to say about various businesses. That way, you'll get to learn more about how a company operates, how much do they usually charge, how professional or unprofessional are they, and so on.
If you read enough – there won't be any surprises later on.
4. Settling On Cheap Services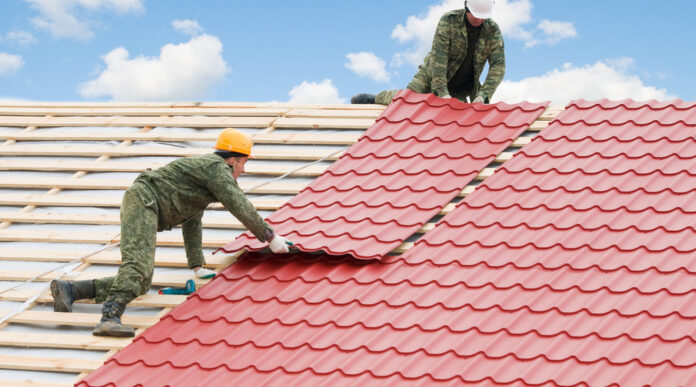 The most common mistake people make when planning a roof replacement is fixating on the price. If you want to avoid those mistakes, check out oahu-roofing.com/kaneohe-roofing
While it is not necessarily wrong to want to save a few bucks on a pretty expensive project such as this one – saving money shouldn't be your priority here. Your priority should be getting a quality service and ending up with a fine roof over your head.
Most people think of a job like this as just laying shingles, which couldn't be farther away from the truth. There are other aspects to a job like this one – aspects that you'll be missing out on if you hire a contractor solely based on price. Aspects like reliability, accountability, professionalism, and more.
So, don't be that guy. Don't overpay for these services, but don't skip out either. You'll be much better off if you don't.
5. Not Discussing Estimates
It shouldn't matter what project you're getting yourself into – you must talk about the price estimate. Some people avoid talking about money before the project is either right at its conception or after it is done, and that's just not something we can agree with.
You must discuss cost estimates before you set the roof replacement project in motion, no matter how uncomfortable (although we don't' know why) you might be.
Not only will you have a good assessment of how much would a whole project cost you, but discussing costs beforehand would also help prevent the contractor from jacking up the price along the way.
6. Not Signing A Contract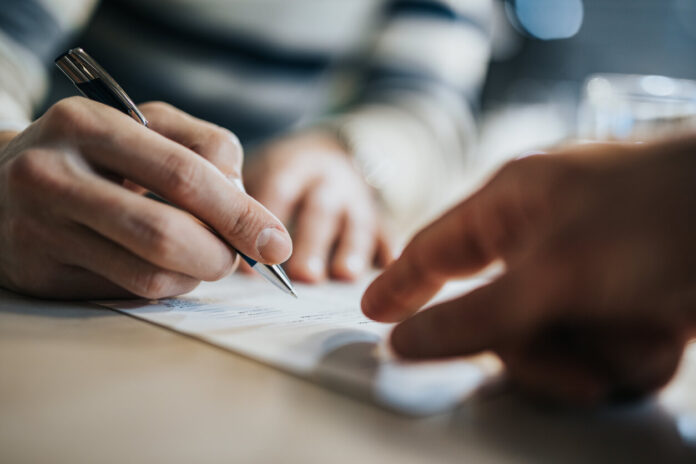 The final and arguably the greatest mistake folks make is not signing a contract. While entering into a verbal contract is binding in some instances, in a project like this, you absolutely have to sign a written contract before the whole thing's in motion.
Not only will this prevent you from getting your wallet drained, but it will also ensure that everything goes according to plan. You would be certain that the whole project would be done on time, you'd know which materials would be used, and you'd ultimately know how much the whole thing would cost.
So, whenever you're engaging in a project like this – sign a contract. Don't make a mistake.
Conclusion:
Having a roof over your head is paramount, but that doesn't mean that anything goes. We hope these common mistakes made you see what to pay attention to and how to approach the roof replacement project from the right position.