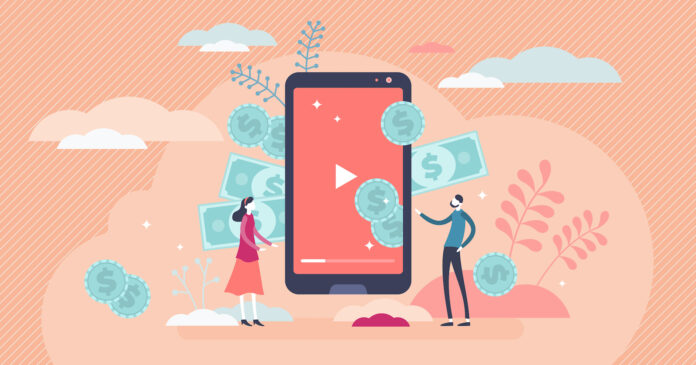 A story, not a sale. Of course, the main goal is sales, however, marketing that we knew before is no longer a solution, because people today want to interact with you, recognize their challenges and problems, and know-how to offer them a solution. To, through understanding the problem, a moment of sale occurs.
Humanize your marketing! Identify with your clients and their challenges! Show them that you understand them and in that way bring them closer to why your product is the solution to their challenges.
People are no longer looking for a brand because of a brand or a product because of a product, but a solution and to see that someone is in a similar situation as them.
The most powerful tool for that, of course, is the video! This is evidenced by the fact that globally, according to the 2018 survey, 54% of consumers say they prefer to see video from a brand or business they support over other types of content.
Video advertising is a powerful marketing tool that is necessary today for a successful business because it does not only mean your promotion and product presentation but also educating your target group and promoting deeper messages and ideas that you stand for, which strengthens your brand and raises people's awareness of the brand.
We bring you 7 easy steps on how to ensure the success of your video ads
1. What is the goal of your campaign?
Ask yourself what you want to achieve with the campaign before you even start it. Sales are not the only goal, not even the direct presentation of the product. The primary goals should be: understanding customers and raising brand awareness. Of course, the goals vary from campaign to campaign, from the target group, and the channels through which you place the video, but the two goals mentioned should always run through the video ideas of the campaign.
Also, don't burden yourself with many goals right at the start. It is enough to define a few of them, because, with more goals, you can make "noise" in the video ideas of the campaign, and out of the many goals you wanted to achieve, in the end, you will not achieve any of them properly.
Focus on what is important to you for this video campaign.
Also, think about where your obstacles may be. Look beyond your field of business. What could potentially be a crisis where you can provoke a negative reaction from the target group?
Is it time to place certain messages, or ideas? In what way? Especially if sensitive topics are involved, be careful, because a good video idea of a campaign can fail, if you have not thought about how the target group can react and what, say, would cause them any kind of revolt.
2. What is the type of video advertising?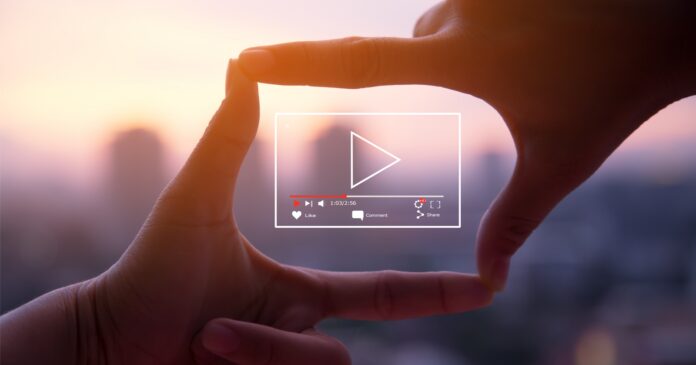 Once you determine what your video advertising is about, then we can easily define the next step, which is the type of video ad. What would you like to do?
– Education: This is a good form to provide useful information about your brand or specific product or about one segment of your business.
H&M brand, which is committed to recycling clothes and bases its business on it, first presented a variety of people in a variety of situations, who are similar to all of us and can be found in the faces that appear, but also famous musician Iggy Pop and at the end of the video drew attention to the importance of recycling through interesting data.
This can also be a good example of the education used by Adidas, and it is also fun:
– Testimonials: Use satisfied customers to present your idea and promote your brand as relevant or use big names that can further confirm the relevance of your brand with their image. People see positive examples in this that they would like to follow. This is most often the practice of big brands like Adidas, which in the following example is promoted by football player Mohamed Salah.
– Introducing a new line: Of course, you should not shy away from the classic advertising of new products, but it should have a certain dose of humanity in terms of showing how these new products are used, what is their advantage, and why you launched a new product line, whether it may be because of the research you conducted with your customers, where their needs were realized and so new products were adapted…
– How products are made: These are also videos that go well, because people like to see what happens behind the scenes, what the production process looks like, and who makes those products for them, so for example employee statements are also a good move, that they explain and show what the process of making a product looks like.
3. Make your video good for sharing
Don't just think about presenting your brand and selling the product. Create a story that may not be related to your brand at first glance, jump out of your business framework and create a video that will be great for sharing because of the story itself, shots, effects, and the message it sends. And finally, let the story lead to your brand. Be shared!
This video was one of the most shared videos in 2015.
4. Use a strong campaign message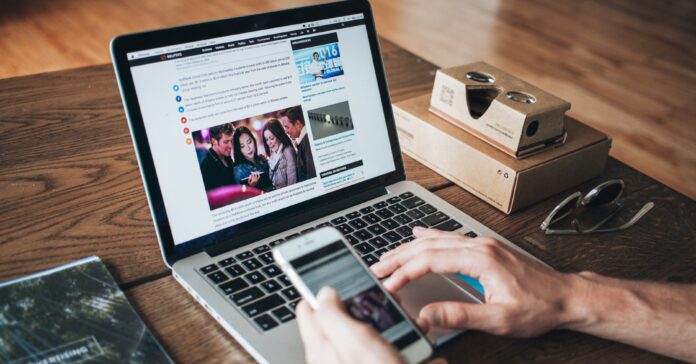 Don't be afraid to step out of the safe field. Strong advertising that does not directly promote products, but values. A good example of this is the video of the giant Nike, which, although directly related to sports, actually includes all women in the world through the text and the negative epithets attributed to them, whatever they do. The video sends a strong and emotional message, which has a much deeper narrative than just selling the product. This strengthens the brand itself when customers see what topics you base your video campaigns on.
5. Adjust the video format
Think about which channels you want to place the video on. Where is the target audience you want to reach? Even if it is, say, only on Facebook, you try to adapt the video to formats that suit different channels, ie you can place them on Facebook and Instagram, Youtube, LinkedIn, through Emails …
6. Tools that can do you half the job
When it realizes video ideas for the campaign, it is very important to think about the steps of who is in charge of what in your team. The introduction to the video and the first few seconds are crucial, because these are the seconds that attract the target group to continue watching the video. Then intro and outro – whether your brand name, visuals, logo, web, or email address appear at the beginning or end (it is recommended that this be at the end). The technical part of creating a video ad can be easily solved with several tools, such as Plainly. With Plainly, you can automate certain processes to speed up your work and video ad creation. Not only does facilitate and enable automation processes, but it also offers options were creating or editing a video, a very complex job, will be much simpler, and you have the opportunity to create a video according to the needs of different communication channels, but also to automate sending the video itself to those channels. Tools that you can also use to create video ads are also Movavi, Flexclip, Biteable, Adobe…
7. Effect is the best indicator
What is most important about the video, of course, is the effect it produces and the statistics you get based on the video. That is the value of your effort when it comes to video. Each platform on which you would place a video provides information that can be convenient: Number of views, length of video viewing, number of likes, reactions, comments, and sharing … All this is data that reveals your target group, its behavior, and even steps to subsequent campaigns and strategies. Be sure to follow the analytics and use it as a valuable guideline in the following steps.