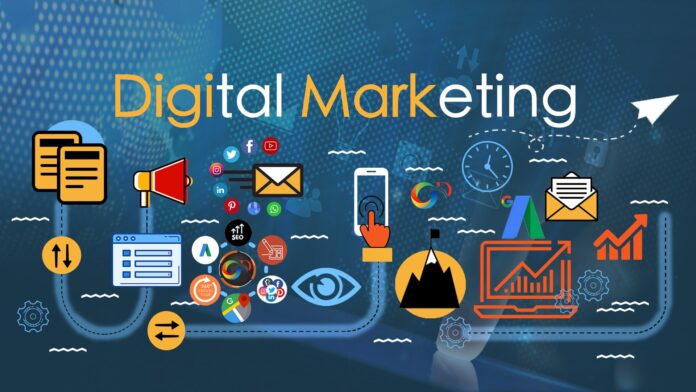 After the publication about Relationship Marketing, we noticed that many readers need a more general approach on the subject, especially with regard to Digital Marketing, as many people are unaware of this sector.
Basically, Digital Marketing generalizes all strategies for dissemination and communication with the client in a digital environment, especially the internet, through social networks, video placement platforms, websites, email marketing, among other tools and possibilities.
In addition to the dissemination and communication with the customer, being present online through Digital Marketing strategies gives authority and branding, that is, it strengthens the view that consumers have about the company, as it invests in dissemination strategies considered more modern and effective.
To better illustrate the real effects of digital marketing, check out some main advantages of this sector below.
Real-time feedback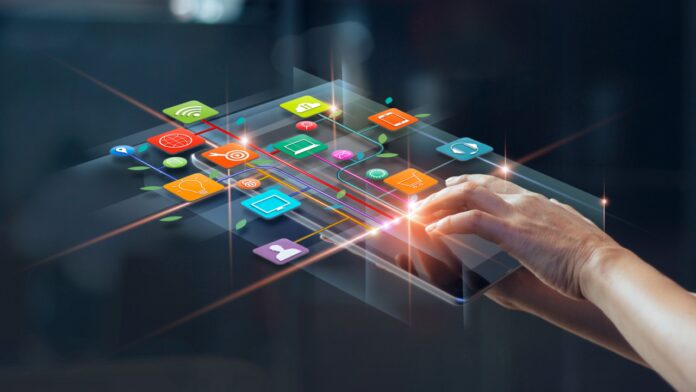 Unlike traditional forms of advertising, the advantage of this one is that the results are easy to measure, and you instantly get feedback on the campaign's success. The latter part is essential in today's day and age because it enables you to make changes if necessary.
Nowadays, there are several tools you can use which will allow you to stay on top of everything easily. It doesn't matter if we are talking about social media, websites and blogs, or email marketing.
Brand awareness
Furthermore, digital marketing enables you to build and raise brand awareness. Doing this is much easier nowadays than it used to be due to the fact that you have an abundance of options. You can resolve the customers' doubt by sharing informative articles on your website or blog or spark their interest in your merchandise via interactive content on social media platforms. What's more, you can also build the company's credibility by boosting SEO content and SERP ranking.
Target audience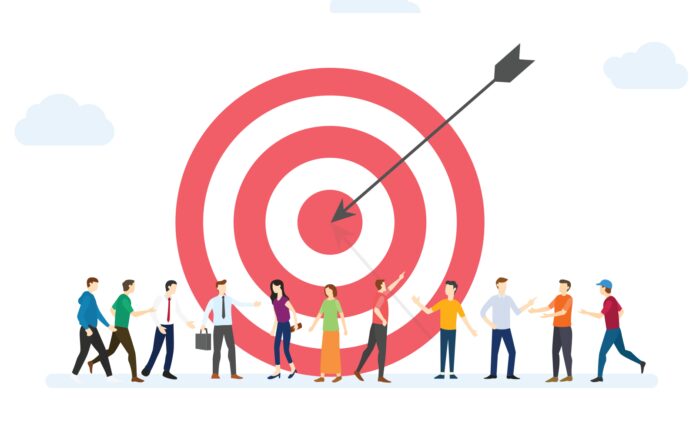 One of the most important requirements you have to meet to ensure the marketing campaign is to reach the right audience. Otherwise, it may not matter how carefully planned and executed the ads are. If potential customers do not see them, you probably won't get very far. Obviously, you first need to research to understand who your ideal customer is. For example, PPC and Facebook ads allow you to add details about your target audience (age, sex, education, hobbies, interests, etc.) The algorithm is created to follow these instructions and shows ads only to users that meet the description.
Change the ads
Even though we already mentioned this option in one of the previous paragraphs, we have to discuss it further. When it comes to traditional marketing, once you create an ad or print flyers, that is it. You cannot do anything to change or adjust them. As you know, this is not the case with digital advertising. Once you start writing articles or creating content, you can follow the users' engagement and response. If these are not generating the results you wanted, you can easily adjust them at any moment by updating the social media content or changing it completely, depending on the feedback. In a nutshell, this form of advertising significantly increases your chances of success.
Connect several platforms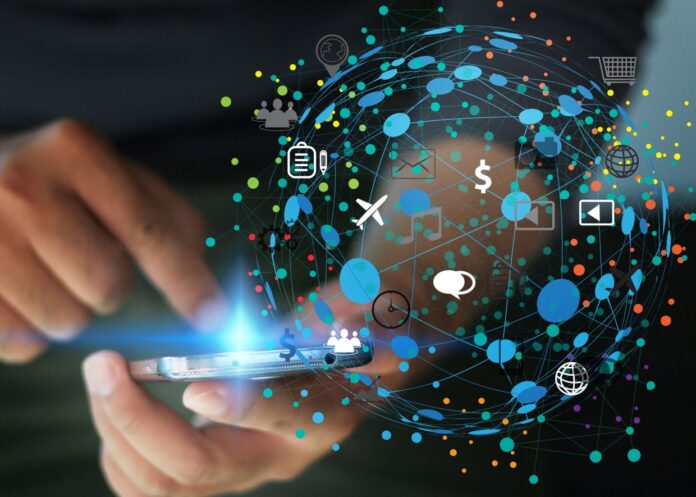 One of the key points of this advertising form is that you need to use as many platforms as possible. The great thing is that you can easily share content between them. Generally speaking, most companies have more followers on Instagram than Facebook, and vice versa, meaning that if you post something on Facebook, it may not reach as many followers as it would on Twitter or Instagram. Due to this reason, you should connect these and enable the users to follow your profiles. Clearly, this doesn't mean you should not tweak articles or photos for each platform, but instead, you can use this feature to further boost user engagement. In addition, this also enables you to reach more people, especially potential customers who are not very interesting in social media and might not have an opportunity to investigate all the company's profiles.
QR codes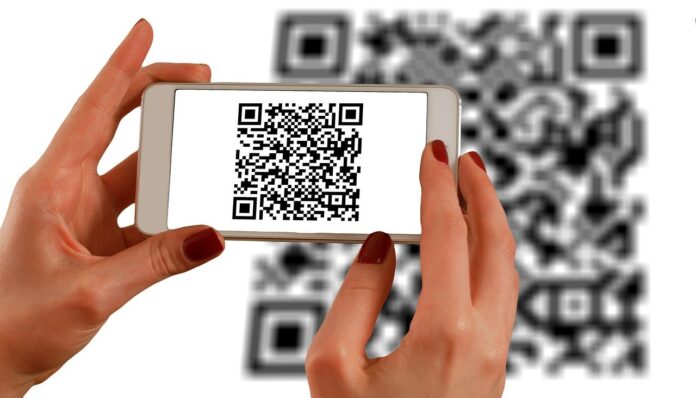 QR codes have become an integral part of digital marketing by connecting online media with print media through an actionable and interactive code. These codes have gained increased popularity as a digital marketing strategy to utilize for businesses and brands in recent years since they are inexpensive and sometimes free. Entrepreneurs and enterprises could exercise the benefits of QR codes to aid their business and attract new clientele. Click here to use an online free QR code generator to employ the benefits.
Cost-effective
Lastly, there is a matter of price, and another benefit of digital marketing is that it is affordable. This is especially important for small and start-up businesses that do not have a budget for investing in billboards and TV ads. Yes, you need to hire professionals to work on this aspect of your business, but the overall cost is still lower when compared to traditional advertising. Another great thing is that you can adjust the strategy so that it is within your price range. When you contact an agency and present them with your needs and budget, they will design a perfect offer and plan for you.
There are still a number of advantages in addition to the issues listed above, such as the possibility of gaining a greater number of customers, conducting loyalty campaigns, generating leads, reinforcing competitive differentials, creating closer communication with the public, among many others.
It is worth noting that most of the digital marketing strategies practiced are aimed at video solutions, given that, according to a survey by SmallBizTrends , the consumption of video content represents 80% of all online traffic, a trend that has transformed YouTube in the second-largest search engine in the world, behind only Google, with more than 1 billion hours of video watched per day.
However, when choosing solutions for Digital Marketing, it is important to think about a series of issues that go beyond video, such as, for example, the placement of content on social networks and in communicators, such as, for example, WhatsApp .
Thinking about an integrated solution, a relevant tip is the InVideo applications, which have tools to create posters and other pieces relevant to Digital Marketing, featuring a series of ready-made templates with templates, effects, images and an extensive free database of copyright.
Now that you have a more general view on Digital Marketing and how to apply it, you just need to start putting the above tips into practice, and then move forward with more specific strategies in particular fields that need greater understanding.