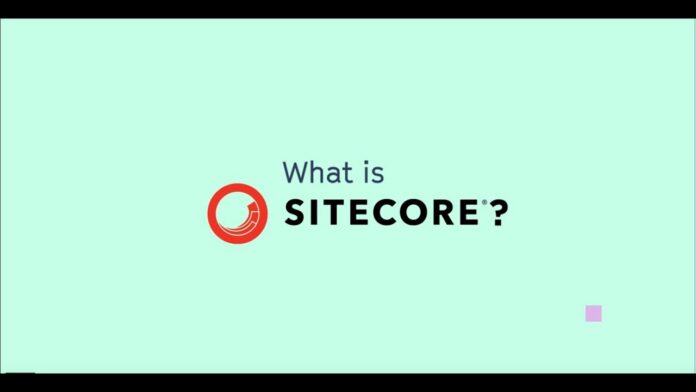 Sitecore is a web content management system (CMS) and digital experience platform that enables you to create, manage and deliver personalized content to your audience.
It is built on top of Microsoft .NET and uses a unique, site-oriented architecture that makes it easy to manage large amounts of content. Sitecore's powerful publishing capabilities make it an ideal platform for creating and managing multilingual websites.
With its flexible template system and support for industry standards like HTML5 and CSS3, Sitecore makes it easy to create responsive websites that look great on all devices. And its integrated analytics give you valuable insights into your website's performance so you can optimize your online marketing campaigns.
Whether you're looking to improve your website's design or functionality, Sitecore has the tools you need to succeed. So what is Sitecore? In short, it's a versatile CMS that can help you achieve your online goals. Contact us today to learn more about how we can help you get the most out of Sitecore.
Sitecore Is a Web Content Management System (CMS) And Digital Experience Platform (DXP)
Sitecore is a comprehensive platform that allows businesses to easily and quickly create high-quality digital experiences. It allows customers to scale and manage their websites, content, and marketing processes intuitively and efficiently.
Sitecore's cloud-based system seamlessly combines web content management with powerful customer data to enable personalized campaigns. This DXP (Digital Experience Platform) also provides users with analytics, insights, and intelligence that can be used to measure interactions across multiple channels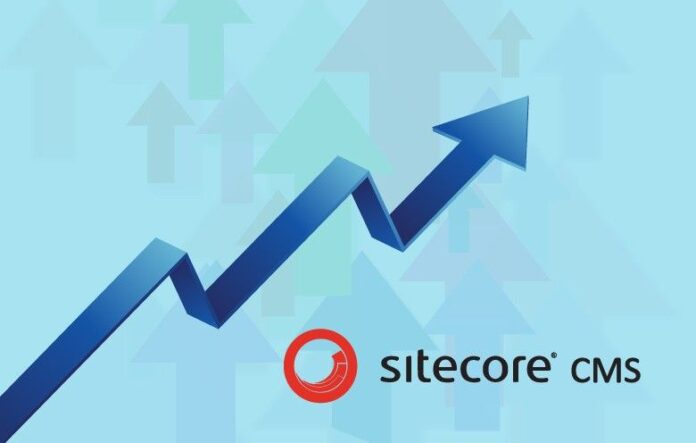 Sitecore offers businesses the ability to monitor user behaviors, develop detailed segmentation strategies, personalize content based on user information, collect feedback from their audience, and more. With its ever-evolving technology and capabilities for customization, Sitecore is a comprehensive solution for creating the ultimate digital experience.
It Is Used to Create, Manage, and Publish Content for Websites
Content management systems (CMS) are a great way to organize the content that makes up your website. With the right CMS, you can easily create and manage your content, whether it is posted, pages, images, or videos. You no longer have to manually upload HTML files or code every single time you update your website.
A good CMS will also make it easy for you to publish new content quickly and without headaches. By taking advantage of a reliable CMS, creating and managing all content for your website will be as smooth as possible.
Sitecore Helps Organizations Deliver Personalized Experiences to Their Customers
Organizations understand the importance of delivering personalized experiences to their customers, and Sitecore provides the technology that can help them do just that.
Sitecore helps organizations create meaningful interactions with their customers by leveraging powerful insights and analytics, combined with marketing automation technology that can turn customer data into valuable information and improve the customer experience.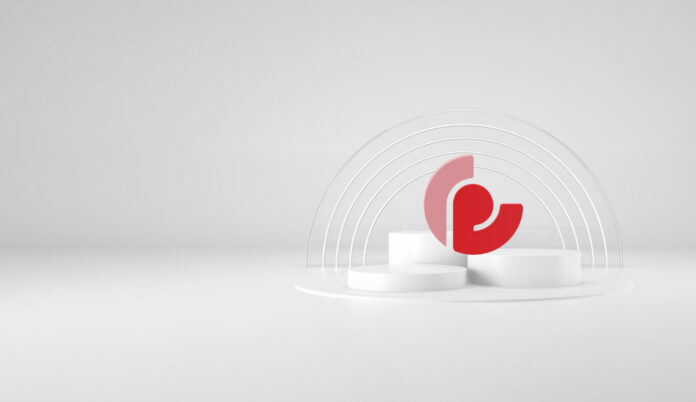 Sitecore organizations don't just seem empathetic, they demonstrably deliver personalized experiences to each customer – something that a one-size-fits-all approach could never accomplish. Sitecore's powerful platform is a must for any organization looking to meet its customers' needs in real-time.
It Is Available in On-Premises and Cloud Versions
The best of both worlds met in the on-premises and cloud versions of this offering. This allows users to take advantage of whichever option better suits their needs. Whether that be the reliability and security of on-premises or the convenience of the cloud, there is now a solution for everyone that utilizes the same technology.
On-premises offer a chance to have all data stored locally, increasing speed, while the cloud version gives scalability, flexibility, and real-time access for teams working remotely. Both versions have you covered in features, performance, and support.
Sitecore Has Been Around Since 2001 and Is Used by More than 7,000 Organizations Worldwide
Since its initiation almost two decades ago, Sitecore has flourished into a comprehensive digital experience platform trusted by over 7,000 organizations from various industries across the globe. Its reliable performance and maintained relevance in the ever-evolving space of technology is a remarkable feat and equally admired by both its users and competitors.
Service providers rely on Sitecore's features to create progressive web pages powered with organic search engine optimization, smart marketing automation and intelligence, personalized content, integrated analytics, and impactful omnichannel campaigns -all of which culminate in an immersive online customer experience.
This is the driving power behind many successful organizations; gaining just one more tool or insight might be enough to completely revolutionize a business landscape.
Sitecore is a web content management system (CMS) and digital experience platform (DXP) that helps organizations deliver personalized experiences to their customers. It is available in on-premises and cloud versions.
Sitecore has been around since 2001 and is used by more than 7,000 organizations worldwide. If you're looking for a CMS or DXP solution to help you deliver personalized experiences to your customers, Sitecore may be a good option for you.