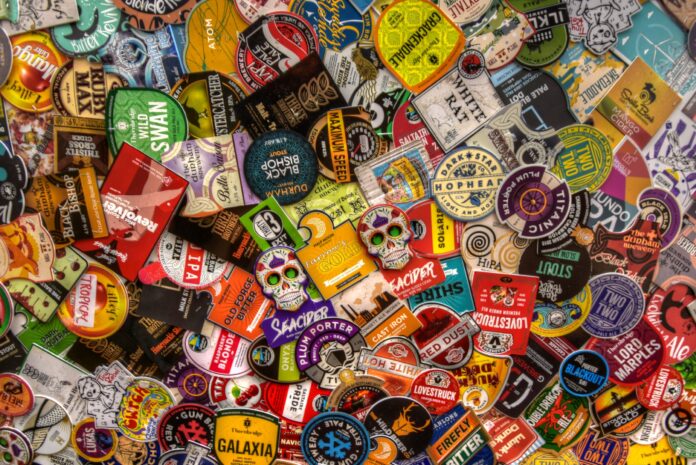 Back in the 2000s when Facebook was just taking off and Apple was starting to become the giant it is today, it seemed a good logo was the key to commercial success. Out with the old, highbrow corporate entities, in with the new, young, cool companies with sneaker-clad CEOs that understand style and design. Of course, Facebook and Apple became what they are through grit and entrepreneurialism, not just cool logos, but there was something iconic about those designs that got people excited for the new wave of modern tech. They epitomized the simplicity, the doing-more-with-less approach saying, 'We've got the best tech. And we don't need a super fancy logo to convince you.' That ethos of simplicity has rightfully survived to the current day, where the best new logos are still small, easily recognizable icons. With that said, not every business is pining to become a Facebook or an Apple. So, what are the universal rules for good logo design?
Not as easy as some think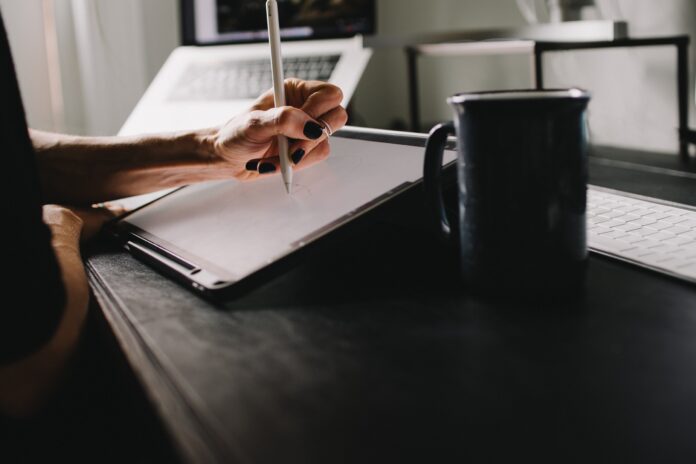 This sounds like a defeatist first point, but it's meant constructively. It turns out (unsurprisingly) that good logos achieve a delicate balance of attention-grabbing and subtlety that stay in people's heads for a long time. They're not so dull and inoffensive as to hardly leave an impression, but equally not so bizarre and outlandish as to put people off. The point is that for a business owner choosing their own logo, start thinking and experimenting now, but leave a good chunk of time for revisions, adaptations and complete rethinks. AMC's own Don Draper once gave his junior copywriter Peggy the following advice for conjuring ad copy: 'Just think about it. Deeply. Then forget it. And an idea will jump up in your face.' Devote all your attention toward it, to the point where you become frustrated, then drop the whole project for a few days. Your unconscious mind will be connecting the dots and 'working' without you doing anything. You'll be walking down the street, and filtering the data you absorb for any ideas it can offer, potential light it can shine on your design predicament. Of course, you'll need to return to it with full force after your time away — and you'll do so with a fresh outlook and a new perspective.
Novel-ties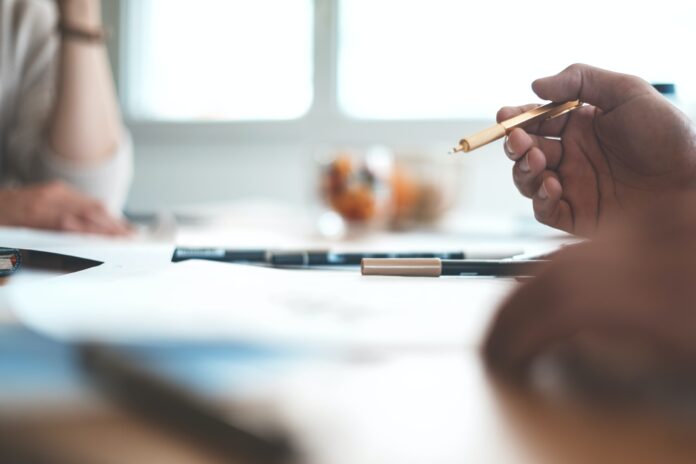 We inhabit a time where a huge number of designs have already been thought up, used, reused, butchered, copied, plagiarized, and sold to the highest bidder. Uniqueness should not be pursued as a sole end goal (there are limitless 'unique' designs that are also unattractive), but is a good litmus test for whether a logo is worth keeping. People trawl through rivers of information every day; most of what they find hardly warrants a second glance. Often, it's the novelty factor that earns an individual's attention, the primary phase of engagement. 'Ooh, this doesn't look like anything I've seen before. It could be there's a kernel of something valuable in there, or even something much more substantial.' Web designers call these 'hooks', and they're important. Alan Jenkins of web design agency Koreti comments, 'A hook can really be anything, but fundamentally it's an indicator, a sign pointing to important things. A hook says, 'Come this way, treasures await…'' Following this initial attention from a consumer, the design has to reward the individual again upon closer examination with an aesthetically pleasing or intriguing design.
How easy is it to recreate from memory?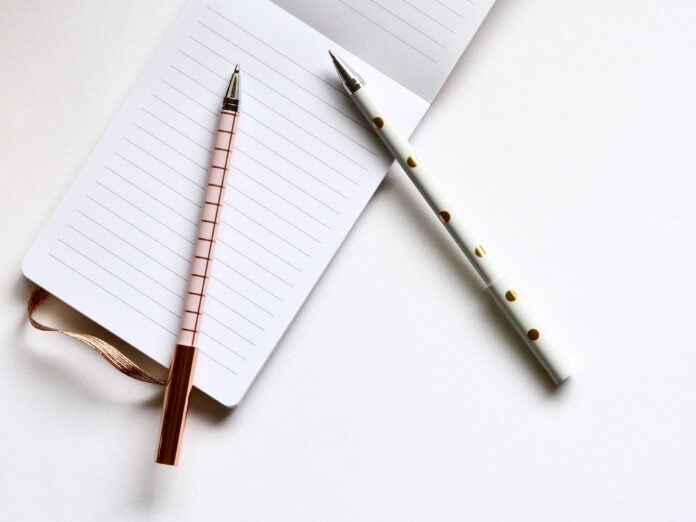 Here is another essential question to ask yourself. Together with novelty, the 'recreate-able' factor forms the dual consideration to be kept in mind throughout logo design. A customer that sees your logo should be able to redraw it (not just with their hand, but in their mind's eye) from memory. To be simple and unique is no small task. A classical music fanatic once said that where Mozart distinguished himself from the other great composers was that he didn't just make elegant, beautiful-sounding pieces, he was the first composer to make great-sounding music that was also easy to play. Most of his contemporaries were busy composing some of the most complex, impenetrable music you could imagine, while young Mozart was making music for the people, music that could be recreated and enjoyed by players of all calibers. This applies to logo design also. Your logo is about you, but it's also about your consumers. If they see a highly intricate, complex logo, they may well like it, but it will fade from memory unless they can recreate it mentally. What you really want is a logo that is striking and attractive, but also simple enough to play on the minds of your consumers after they've seen it only once.
A sunny perspective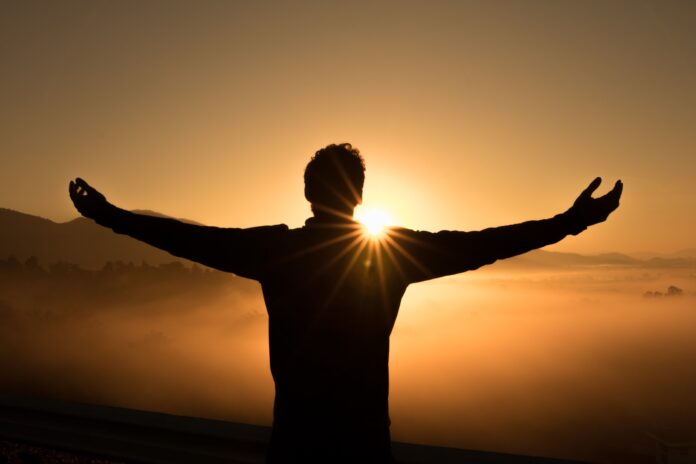 The good thing about visual design is the breadth of possibility. Mathematically, the potential variations of interesting icons are enormous. Spirals, circles, cones, pentagons with hooks sticking out of them — there is no limit to the number of shapes you can make. What this means is that there are currently, lurking in the depths of pre-creation, tens of millions of little logos that will one day become household icons, recognized and cherished by many, but that no enterprising human (or other sentient civilized species) has yet thought up. You can create something new that works. It might not be easy, but it will definitely be rewarding.
Not just a cherry on top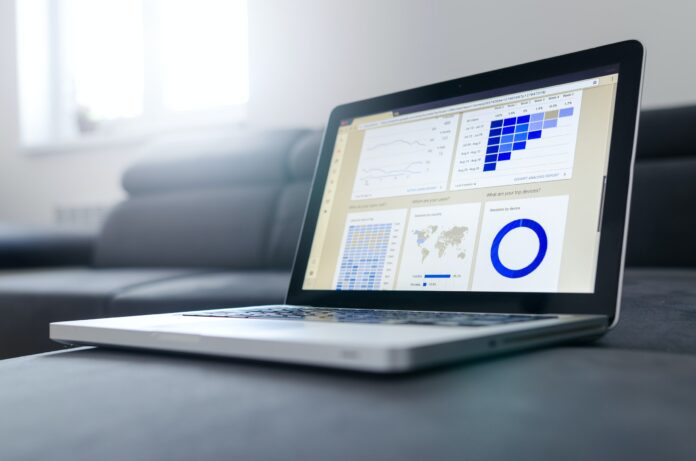 A logo is more than the icing on your marketing cake. It's more than a little name tag by which to identify your brand. It may be the single visual component of your business that consumers remember. As a result, their impression of your business, your products, what you stand for and how much they like you, will all become tied up with that logo. From this perspective, the most important thing for a logo to do is blend in, to fit with the company image, and to not strike any discordant notes within the overall branding. As long as you have this box ticked, including the two boxes listed above, you should have yourself a suitable branding icon.
A business name generator is a useful tool for entrepreneurs who need to create a unique and innovative business name that will sell their brand and ideas. TRUiC has launched a business name generator that utilizes a unique AI system and algorithms to craft a name that matches the needs and wants of the business. Take a look at TRUiC's business name generator and see how it works.