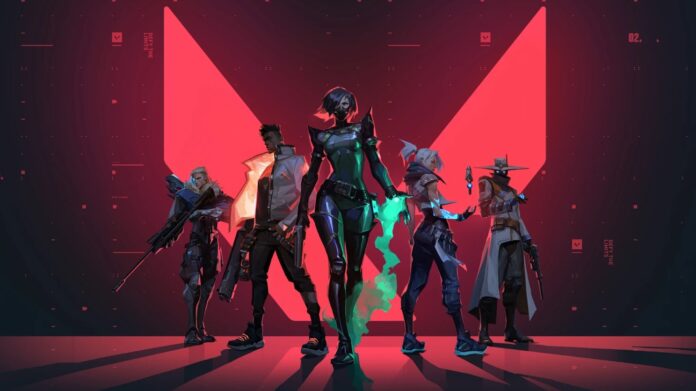 It is not, at all, strange that Valorant and CS:GO are compared because they are very similar. It refers to the way they function, to their overall appearance and popularity. However, they differ greatly in details that can be very important to individual players. Maybe CS was here before Valorant, but it's time for new things. Some say that it is only a copy, but for all CS fans, that is also great news. This means that there is a much-improved version, and that can't be bad.
Valorant has received a lot of new improvements lately and offers a large number of advantages over CS. What first attracts players is the graphics, which are flawless. In addition, you can choose from a variety of heroes, maps and much more. However, this game is just beginning its path to success and is predicted to surpass many others. Read more about it below and you will understand why Valorant is our sincere recommendation.
1. Unique maps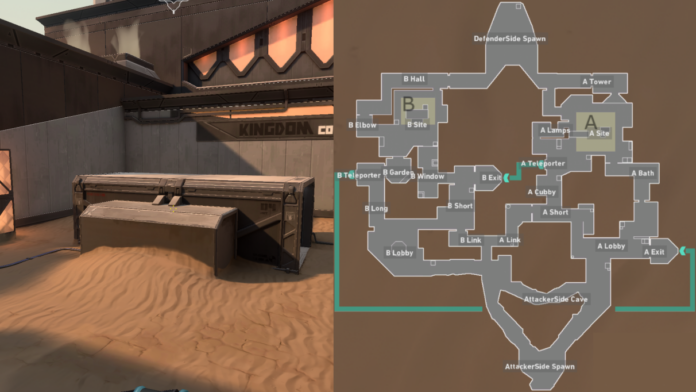 When it comes to Valorant, the map has a very unique design. Such elements significantly affect the overall game, because they affect its flow. For example, this applies to destructible doors and panels, etc. This and everything else affects the tactical part of the game. Each of these elements offers players the opportunity to create different strategies by which they defeat opponents. So in this game, you can use a rope to climb, unidirectional teleporters, and more. Perfect balance and creativity have been established. For those who are not totally familiar with this map, the following is a brief explanation. So she has a different schedule, lanes, and gimmicks.
There are 6. In addition to this, they also differ in balance. There is an Ascent map that you will be familiar with if you are familiar with Piazza San Marco in Venice. Although it seems soothing at first glance, it takes a lot of effort to establish control over it. Split coordinates place Split in Japan. It is totally futuristic looking and offers multiple levels. Icebox offers very little open space, the map is inspired by Bennett Island. The Bind map is located in Morocco and provides players with excellent balance. Haven is the most colorful map and very interesting when exploring. She is huge. Breeze is for all those who like long-range fights.
2. Larger selection of characters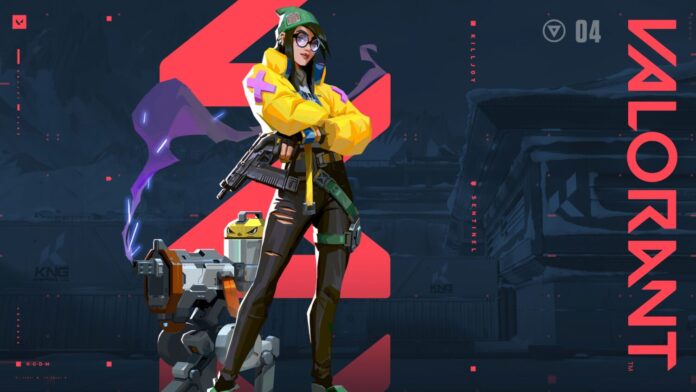 Unlike Cs, Valorant possesses agents. In addition to choosing them by appearance, you also consider their abilities. While CS is more focused on other things like movement strategies and shooting, this game strives to create interesting characters and their unique characteristics. Some of the most famous are the Jett. In addition to looking beautiful, it is great for jumping and moving at a greater distance. She is known for Blade Storm. The next character is Brimstone which is a great choice if you are a team player. He is a very strong hero. Phoenix is another of the most powerful heroes in the game who is great at repelling enemies.
There is also a way to bring him back from the dead and turn the clock backwards. Sage is caring and compassionate. We can say that this is currently the most popular choice because of its abilities. Raze is capable of doing serious damage and that is why he is another favorite character among the players. The Viper is perfect for strategic players, because intelligence is its greatest ability. The owl has a lot of knowledge, but it is also sentimental and social. That is why he is an absolutely unique character who gives such an impression thanks to his appearance. Cypher is for those with creative and imaginative minds. Omen is for those who like to play alone, and it is a special failure of their teleport abilities.
3. Cheaper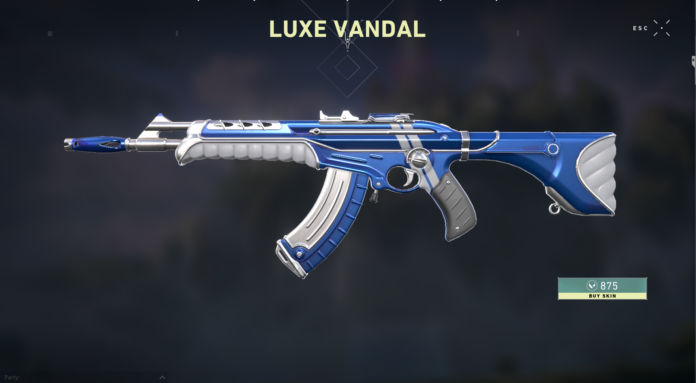 Buying a weapon can cost you a lot and that is the case with CS. However, your cost will ultimately depend on which side you choose. So, the choice of your weapon will vary depending on the needs of a particular party. For example, to be successful in terrorism, you will not spend as much money as if you were playing against terrorists. Then you will need adequate equipment that is more expensive. On the other hand, Valorant will ask you for the same amount of money for the equipment, regardless of which side you choose.
That is why it is a better choice for all those who do not want to spend more money on the game. In it, both sides will have access to the same weapons depot. We must not forget the great advantage in terms of weapons. Valorant not only requires less money but also offers better options. While in CS, you don't get any option but to fire from the hip, Valorant has alt-fire for almost every rifle. This way you will be much better at aiming and hitting targets. Either way, the it is more interesting and provides more confidence which is great for beginners. That way, he'll get into the game as soon as possible. One more thing which is cheaper is boosting. If you know CS:GO boosting prices you can compare it with Valorant at https://eloboost24.eu/valorant/rank.
4. Better visual element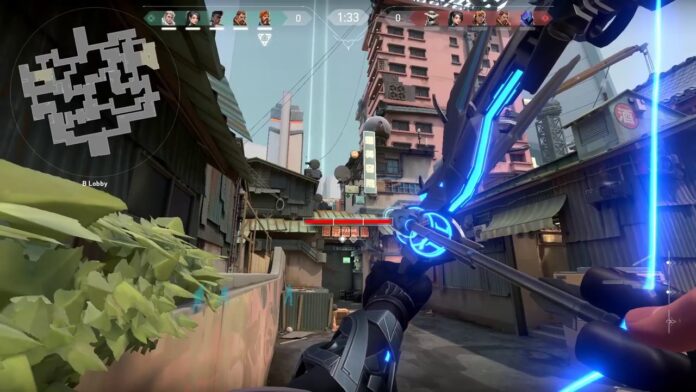 Valorant is, first and foremost, a realistic game. That is why all players are very satisfied, because thanks to the realistic design, they can easily recognize every element. This is one of the biggest differences between CS and this game, because the elements in CS can become really blurry. This is especially irritating for new players who are just getting used to the map and entering the entire game. With Valorant, you don't have to worry, because as a beginner, you can clearly distinguish everything. You can also adjust the settings to get the best performance. So, in order to change the graphics settings, you need to enter the settings menu and find "video". Here you will find options that you can correct.
Conclusion:
Valorant and CS can boast of a good shooter title, but we cannot ignore the weaknesses of CS that have been overcome. So it is evident that one game works a little better than another and it is important to consider certain items. We hope we helped you spot them and have even better fun in the future.