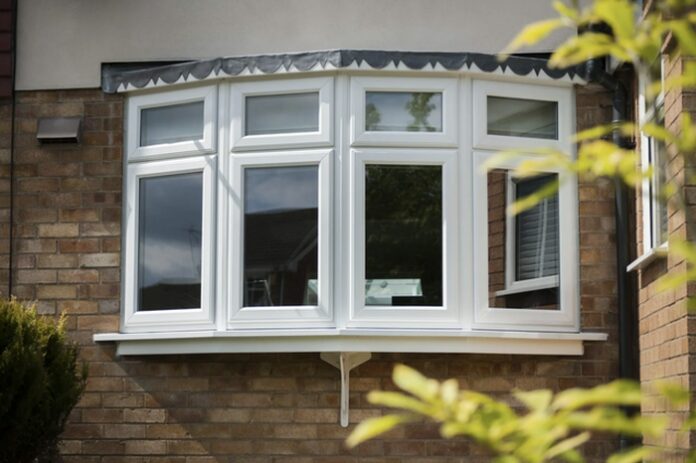 The living room is "the soul" of each house, reflecting the taste and creative preferences of its owner. That is why it is so important to make it look stylish, cozy, and modern.
Windows play an important role in this issue. The window style you have chosen will help to transform the whole house: to emphasize the interior design, as well as to achieve an impressive exterior look of the building.
Read in our article, which type of window designs are best for your living room, as well as how to choose and where to buy such products.
What Is the Most Popular Style of Windows for Living Room?
If you ask modern homeowners what type of windows they would like to see in their living room, most would say they prefer bow windows.
And they are 100% right – the curved lines of the arched window will give the room a more solemn and elegant look.
You will surely want to bring guests here and have fun parties, organize warm family gatherings or just spend time alone, sitting by the window and enjoying a good book.
So what are they – bow windows?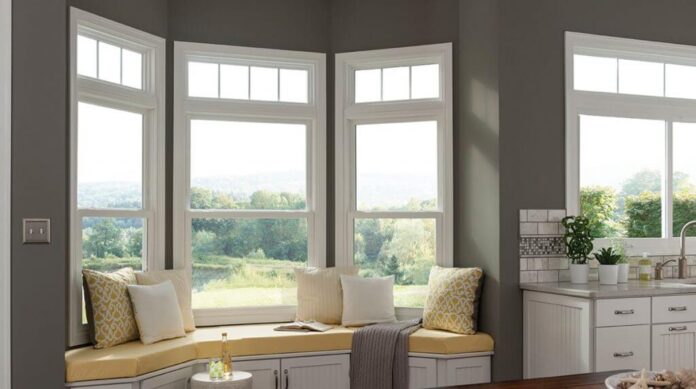 First of all, do not confuse them with a similar model – bay windows.
These are two similar arches, with some differences. The bay model is equipped with 3 panels, which makes this design look more sharp and angular.
While bow windows consist of 4, 5, or 6 panels, giving this structure a smoother graceful shape.
Top 3 advantages of such windows, making them the perfect choice for your living room:
1. More light in the room
Unlike other models, bow windows let much more light into the living room.
You will get a better view of the landscape outside the window, and you will also be able to spend more time with natural light, without switching on additional lighting inside the room.
In addition, this type of window allows you to visually expand the living room and make it even more comfortable.
2. Improved aesthetics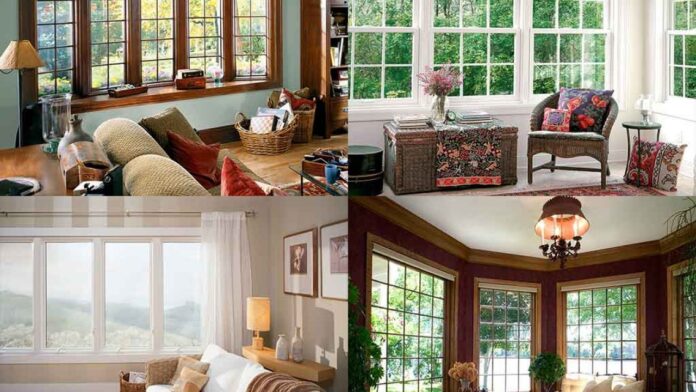 No other type of window system will make the living room as elegant as bow windows.
Such windows can be part of the overall original design, as well as the main accent of your home.
3. Fully customizable look
Unlike many other types of windows, bow windows are fully customizable to suit all the desires and needs of the homeowner.
You can choose the desired window size, type of glazing, tinting, fittings, and number of panels.
In addition, you can adjust the height and location of such designs.
In addition to these three obvious advantages, there is one more: after installing new bow windows, your home will be better protected from drafts, dampness, and unpleasant odors from the street. The fact is that these products are very energy efficient.
Now your home will be comfortable for life in any season of the year!
How to Choose Windows for the Living Room?
To buy the best bay window in Canada, visit the online store of the popular company Vinyl Light Windows & Doors.
In the assortment of this brand, you will find a large selection of bow windows for every taste.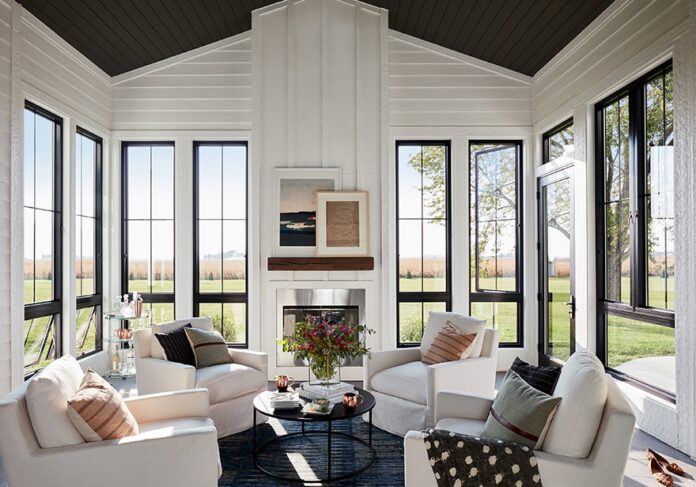 The following options are available to you:
The desired number of panels (the most popular option – model with 5 panels);
Size;
Style (besides rounded, you can choose the product of triangular shape);
Suitable projection angle;
Any colors, etc.
To calculate the cost of such a project, contact the representatives of Vinyl Light. Sure: You will be satisfied with the price and quality of their products!
Brand consultants will help you to find the optimal solution that will harmoniously fit into the interior of your home and serve you for many years.