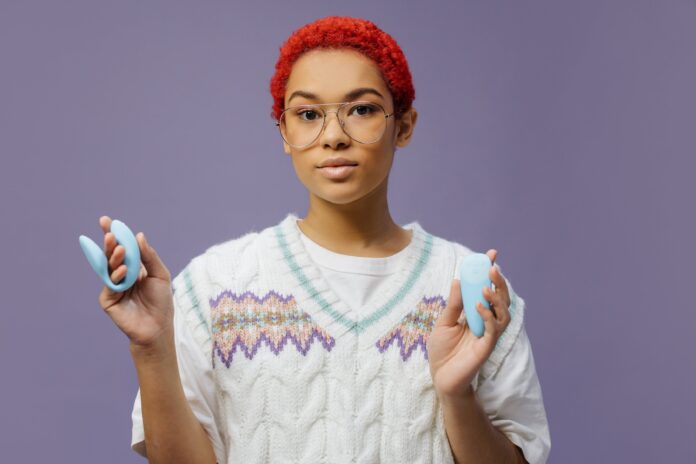 If it's your first time purchasing a sex toy, the wide variety of options can be quite intimidating. "How do I know which one to choose?" "How often do I need to clean this thing?" "Won't the mailman know what I ordered?" For the answers to all of these questions (and more), we present you with a beginner's guide to the world of sex toys!
The main thing is to make sure that you are comfortable with your choice, especially if you are in a relationship. Involving sex toys can be a great way to spice up a relationship, but only if both parties have expressed their desire to use them. As many positive impacts sex toys can have on a relationship, as many pit falls will there be if you do not communicate openly and honestly with your partner about using them. Just as the saying says "It takes two to tango", a relationship involves two people. Therefore, it is important that all parties feel that their opinion is heard and respected.
Shipping in Secrecy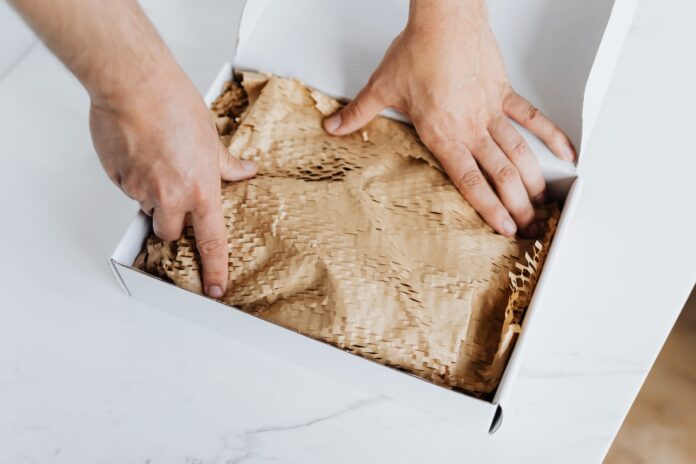 They might be enjoyed by people around the world, but that doesn't mean you want your mailman (and all of your neighbors) to know what kinky toy you've purchased as of late!
Fortunately, the vast majority of online sex shops offer discreet shipping, which means your new toy will come in a plain box with a non-descriptive label. If someone does question you about the mystery box, simply come up with a plausible excuse and be on your way! That said, while the box your toy is delivered in will likely be discreet, the same might not be true if your toy comes with a manufacturer's box inside of the packing box. You can usually find out if there's an additional box to worry about by reading product reviews ahead of time, but it's probably best to figure out a disposal plan regardless (just in case!).
What to Choose (And Why to Choose It)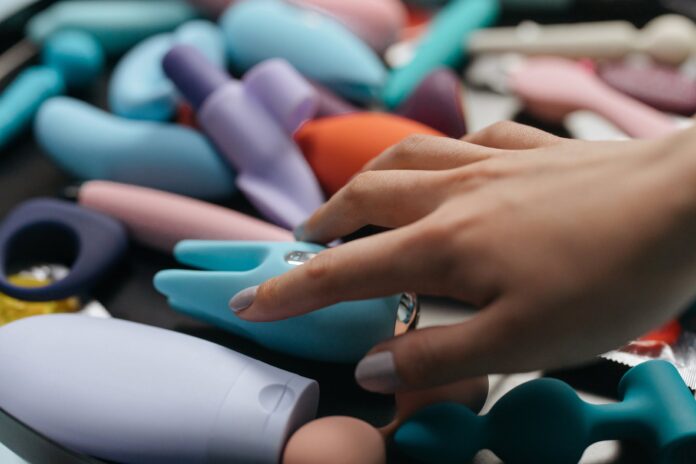 While the term "sex toy" might instantly conjure up mental images of dildos and fleshlights galore, it's actually a blanket term that covers far more than basic masturbators! "Sex toys" includes everything from vibrators and anal toys to penis rings & BDSM equipment.
With so many options to choose from, it might not be clear where you should start your sex toy journey. In general though, we recommend starting with something basic before moving on to more complex toys! Starting slow and steady sets you up for a healthy and lasting relationship with sex toys (if you want a lasting relationship, of course). That way, you make sure take things in your own pace, and not get lost in the (big) world of sex toys.
There are a lot of different toys, and they are on different levels. So if you are new to the world of sex toys, and do not want to risk being confused and maybe intimidated, make sure to slow down, start with the basic stuff and move up as you feel more comfortable.
For men: Basic sleeves and strokers will allow you to take your masturbation sessions to the next level without needing as much storage space as larger toys (like silicone sex dolls).
For women: Vibrators and smaller dildos make great first-time sex toys. If you aren't a fan of vibrations then a clit licker is a great alternative to the traditional vibrator!
For anyone: Vanilla (think missionary position) sex is certainly enjoyable, but if you want to get a little naughty then some basic BDSM props can definitely help set the mood. Ball gags are a great way to experiment with your partner without spending an arm & a leg on more "hardcore" equipment.
Picking the Right Material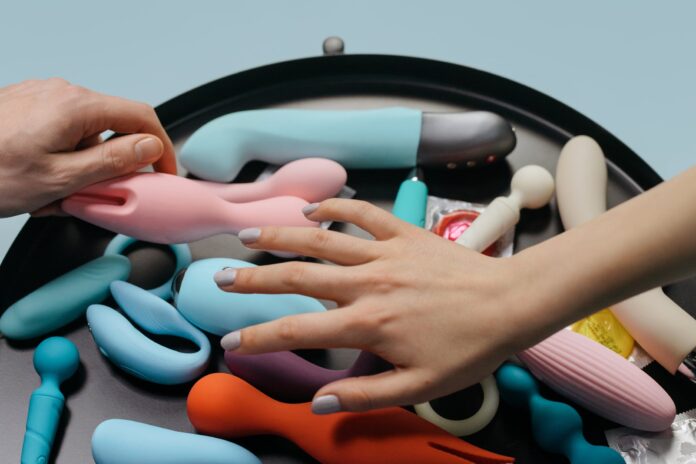 Sex toys are made from a variety of different materials such as silicone, TPE, and even glass! Each material comes with its own set of positives and negatives so we'll list a few of the most popular, safe materials below. Regardless of what material you settle on for your first toy, it's important to purchase your toy from a reputable retailer. Buying a product from Amazon might seem like an easy way to save a few bucks, but the low-quality materials used in these products can lead to unnecessary complications later on. Better safe than sorry!
Silicone – Durable, heat-resistant, and easy to clean, silicone is a very popular material when it comes to sex toys. With proper care, silicone toys can last for a long time, but you'll need to stick to water-based lube—silicone lube doesn't mix with silicone toys!
TPE – "TPE"—or Thermoplastic Elastomer—is a flexible, stretchy, and soft material that rivals silicone when it comes to popularity. TPE products are generally cheap than silicone ones, but the downside is that they aren't heat-resistant which means you can't easily heat them up using boiling water.
Glass – Easy to clean and sterilize, glass toys tend to be very decorative (in addition to being effective!). The glass used in sex toys is tempered to prevent breakage from bumps, drops, or other impacts, and can also be heated/cooled to your liking.
Metal – Hypoallergenic and useable with any type of lube, metal sex toys can be a great option, although their lack of flexibility limits their potential applications severely.
Money Matters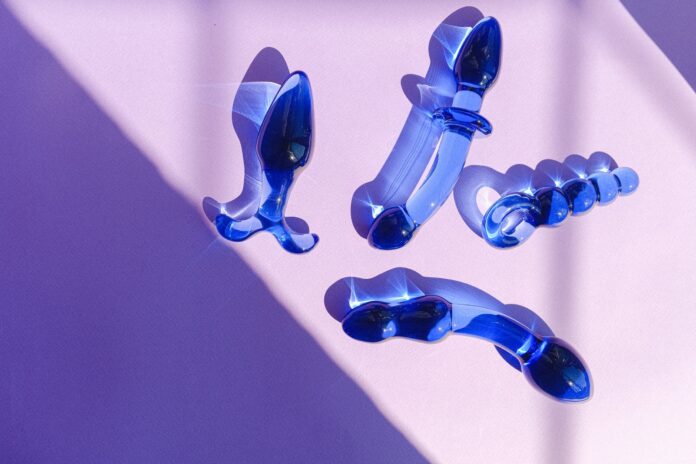 For some people, dropping $1,000 on a sex doll is not an issue. For others, $100 for a clit licker might seem expensive. Regardless of where you fall on the spectrum, it is important to get the best bang for your buck! Fortunately, there are many affordably-priced products that will still provide you with hours of fun, no matter how small your budget may be.
Prices change all the time so head over to a reputable sex shop or review site to read more about ball gags, vibrators, dildos, and whatever other type(s) of toys you're interested in.
Do not worry about getting a top-of-the-line toy the first time (you can always upgrade to a more advanced toy later on). Happy shopping!