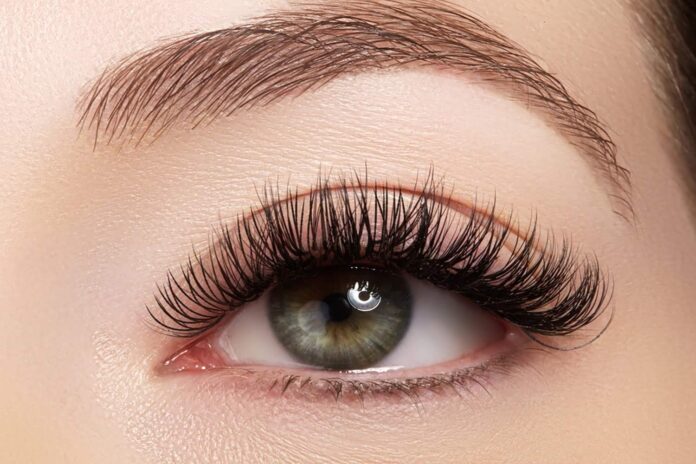 Want to buy eyelash extension remover and do not know which type of product to choose for your work?
Remover is a professional product designed to gently remove clients' lash extensions without damage to their natural lashes and eyes. Each remover consists of fatty oils and strong glue-dissolving materials.
You must explain to your customers not to try to remove the extensions by themselves: they risk damaging their natural lashes.
Every experienced lash tech should have two types of removers, each of which has its application features.
Read in our article about all the advantages and disadvantages of cream and gel removers, as well as about where to buy them.
Eyelash Extension Remover Gel Pros and Cons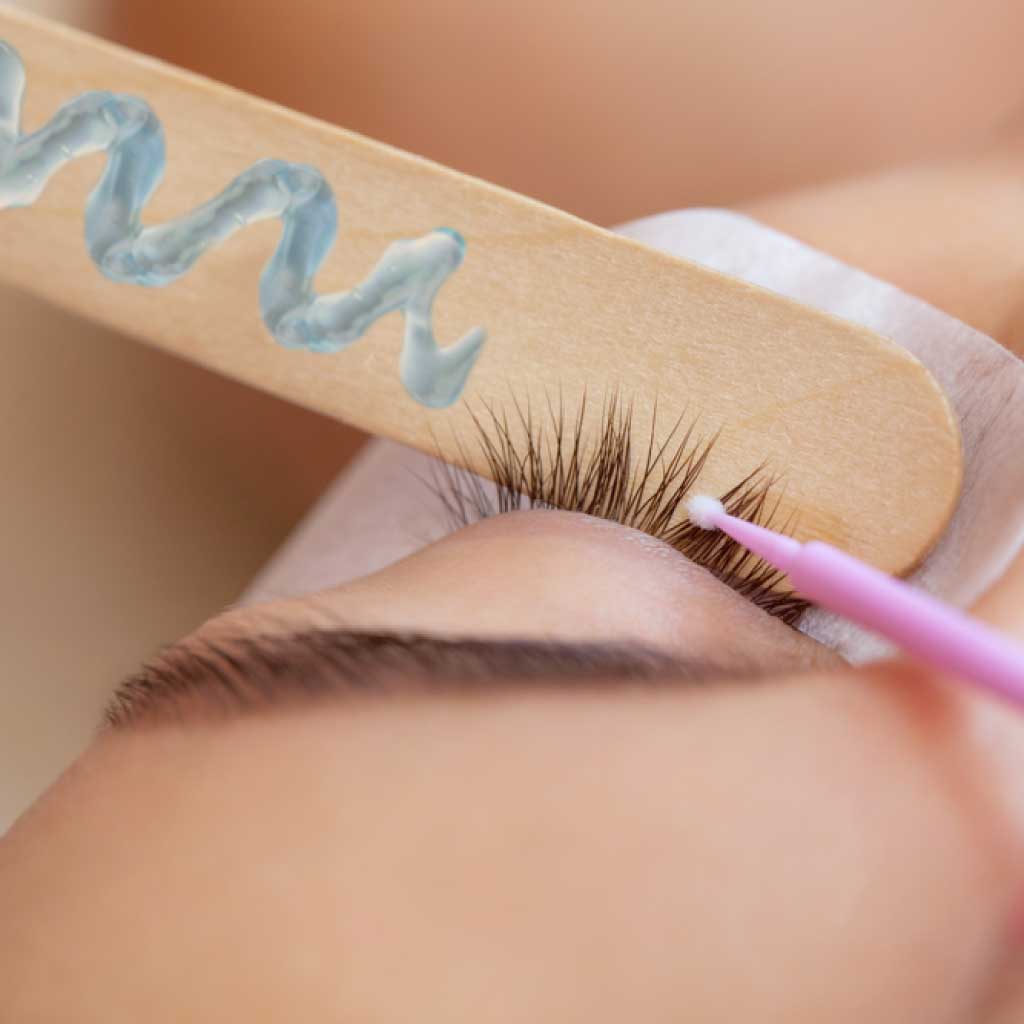 Choosing the right eyelash extension remover is not just a matter of your personal preferences.
Each composition has advantages and disadvantages that determine its scope of application.
Let's start with the pros of gel remover:
This versatile product can be used to remove partial or full set of lash extensions.
As to the partial removal, good results cannot be obtained using any other remover: only gel is suitable!
Works faster than other products: exposure time is only 3-5 minutes.
Cons:
Not the most convenient option for a beginner: you will have to work as fast as possible because if applied on the lashes for too long, the texture turns watery and irritates the eyes. That is why many lash stylists additionally protect the skin under eyes with patches, as well as remove the extensions having the clients sitting upright.
Faster consumption if you use the product to remove the entire set of lash extensions. When used for partial removal, it should last for a long time.
Eyelash Extension Remover Cream Pros and Cons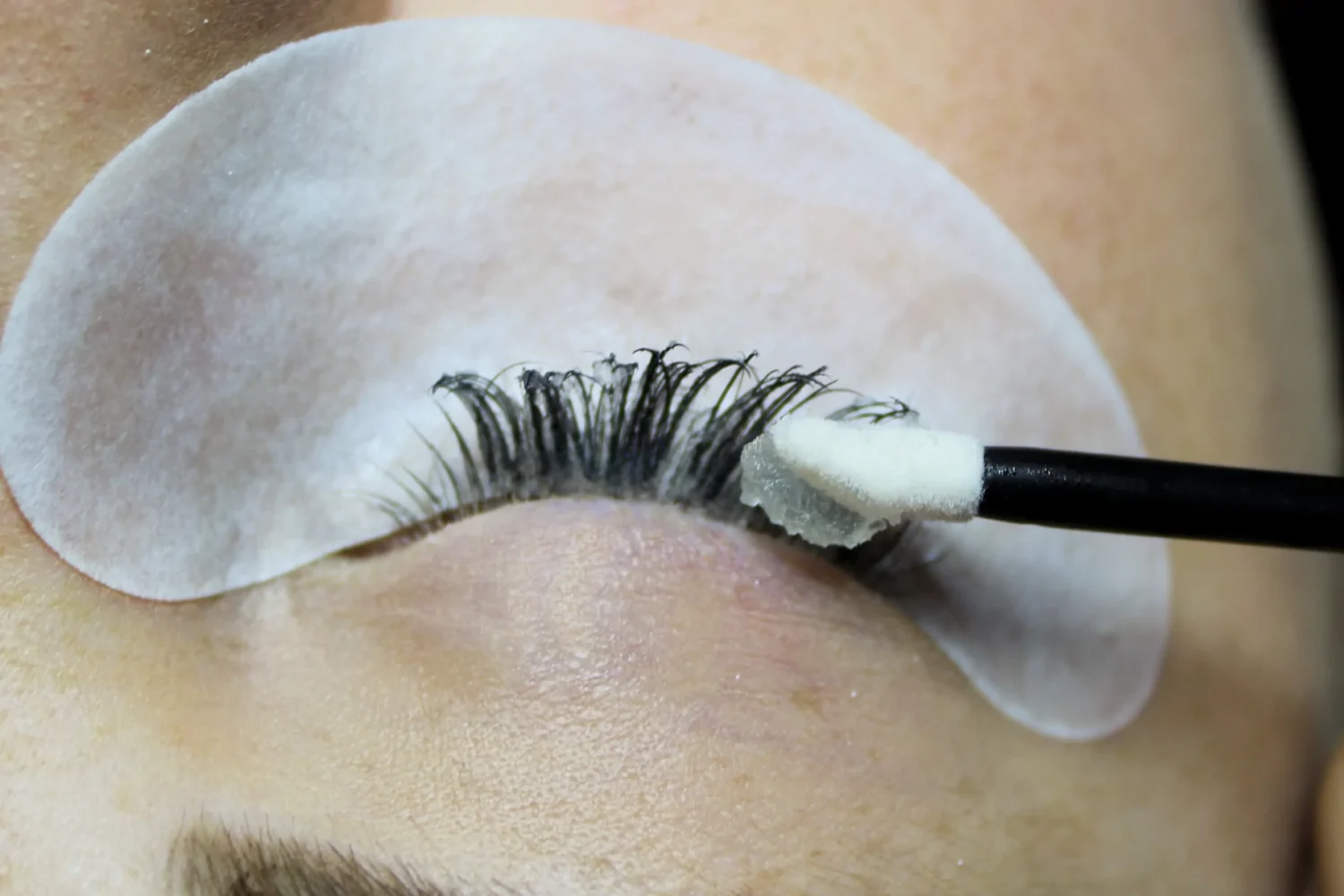 Cream remover is the safest way to remove lash extensions.
This product has two important advantages, making it one of the favorite products of modern lash technicians:
Its thick cream-like consistency minimizes the risk of running into the eyes. That is why it is recommended to all levels of lash professionals.
Economical consumption due to the thick consistency. Cream remover will last 2 times longer than gel one.
Some cons:
It can be used only to remove the entire set of lash extensions. It does not work if the client needs to remove a couple of eyelashes or when you need to fix some small mistakes in the extensions.
Works slower than a gel remover.
How to use cream remover:
Use a cleanser to clean up any remaining makeup or impurities from the lashes.
Place lash eye pads under the bottom lashes.
Apply a small amount of remover with a micro brush. Make sure that it is applied exactly over the adhesive on the lashes.
Evenly distribute the remover on the eyelash extension root.
Wait for 5-8 minutes (the action time you can find out in the instructions).
Then gently remove the extensions with bent tweezers.
Fully remove the residues of the product with the anti remover.
The use of a gel remover is similar to a cream one, but it is applied only to certain areas.
Do you know where to buy quality eyelash extension remover?
We recommend the products of the Canadian online store LashStorePro: here you can find the best tools that top lash techs use.
All products of this company have safe composition, are effective and convenient to use. You will certainly like to use them for your work!