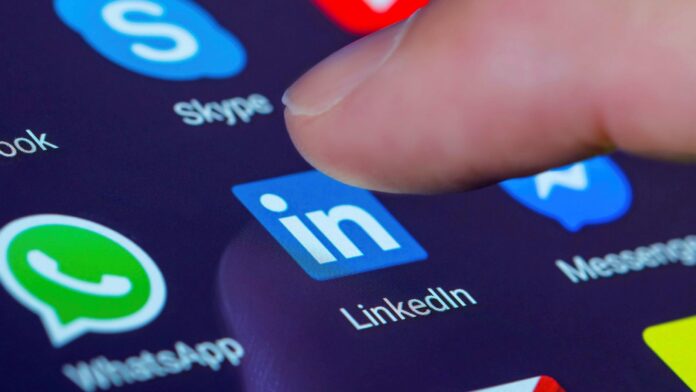 Many people think of LinkedIn as a service that can help you find a job but not your dream job. But it is much more than that. Of course, the primary purpose is to get you your dream job, but it also helps you mingle with a like-minded community, share ideas and even learn through each other's experiences.
When you use LinkedIn wisely, you can learn a lot from the content people publish there and you can build meaningful relationships that can help in advancing in your career or even in reaching your sales goals.
It's important to use LinkedIn with a clear goal and purpose, not just to kill time on, otherwise it can become an addictive habit. Many LinkedIn members just read posts, comment and they pretend that they are working but in reality, they are not gaining anything from those activities, unless they have a clear goal.
Here is an example: Let's say you want to land a job at company X as a graphics designer. They have no openings advertised right now and reaching out to them out of the blue would not work. Yet, using the following strategy on LinkedIn you could land a job at that company… are you curious how? Keep reading!
First you have to start posting quality content on LinkedIn that shows that you are a great graphics designer. You can simply re-use your existing portfolio, but make sure you do it in an engaging way, not just posting images with no context. LinkedIn is not an art gallery.
Next step, start following and engaging with the content of the decision makers of your target company X. After a while when you warm up those potential connections, reach out and connect with them.
From this point they will be able to see your posts and content, they will see how good a graphics designer you are. Again, after a while, you can mention in a conversation that you are looking for a job – without being pushy – or even they can reach out to you when you need someone for an opening position.
The trick is to connect with the decision makers or with their connections and get them like your posts. Even if you don't or can't connect with the CEO or with the head of HR, if their connections, the other employees are seeing and liking your posts, it will get into their news feed, promoting you.
As you can see, you can achieve a lot with LinkedIn likes.
What are LinkedIn likes?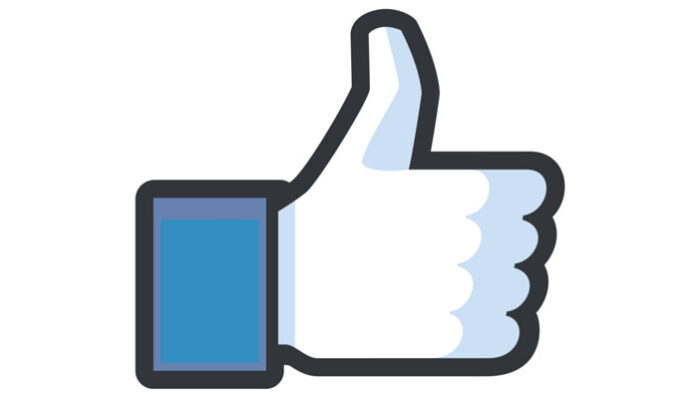 When you come across a post on LinkedIn that catches your attention, you may be tempted to press the "like" button. It is entirely up to you if you want to leave a comment, like or share the post in your feed for your network to see. When it rakes up to a considerable amount, LinkedIn likes can be used as data for the algorithm to mark the post as highly engaging and valuable.
This may allow your post to go viral and increase its visibility. It's not difficult to gain likes on your LinkedIn posts. There are a lot of services online like LinkedJetpack that are dedicated to helping you earn more likes and increase visibility.
If your post shows up on many people's feeds, they can tap on your profile to check out your details. If the post is doing well, you have a high chance of being recognized by a potential recruiter who may even sign you up for candidature if they find your profile intriguing.
What happens when you like a post on LinkedIn?
Much like other social media apps, you can connect with people online. Instead of a "friend or follow" request however, you can "connect" with other people on LinkedIn. Other people can also invite you to join their network if they find you interesting. Once you are in, you will be able to see that person's posts and other activities.
Among this list of activities, they can see what posts you have liked and shared as well. This feature is a like a double edged sword because either the person will get a better idea of what your principles are or if you have liked some inappropriate posts, you may lose your chance at being recruited by a potential employer. The key is to know what posts to like and keep it as aligned with your personal branding as possible.
How important is getting likes on LinkedIn?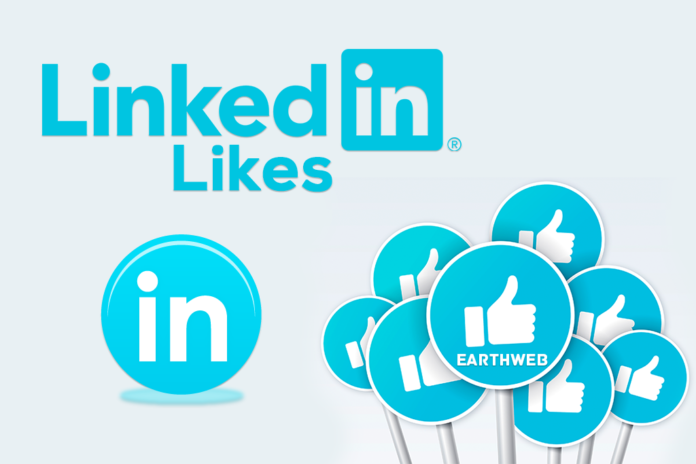 The importance of likes on LinkedIn stems from the idea that the more likes you get, the higher are your chances of getting recognized by others on the platform. Likewise, the higher your online visibility, the higher is your chance of being recruited by potential employers.
Not only this, if your posts are getting a lot of likes, then it also means you have a vast network. The more extensive the network, the more credible you are as a LinkedIn user and it also shows how active you are as a user.
Companies are likely to contact you if you have a well-put-together and comprehensive LinkedIn profile. It will also increase your profile's visibility, so you get a higher chance of being recruited. As long as your profile fits their job description, you are sure to be getting contacted by recruiters if you have an active LinkedIn profile.