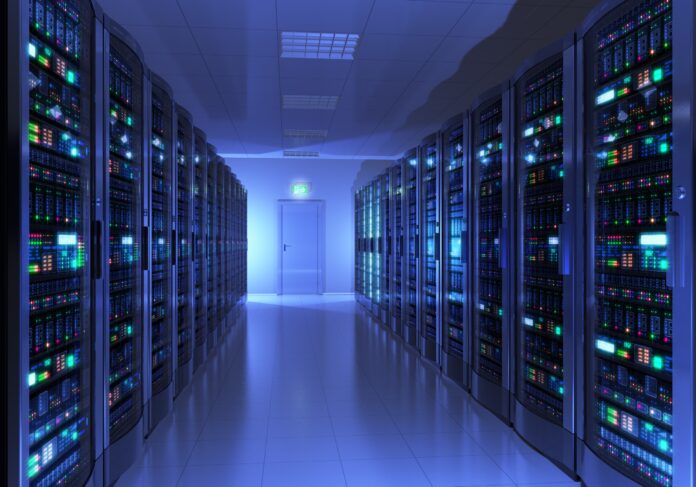 A lot of people don't know the difference when it comes to VPS hosting and shared hosting since these two sound quite similar, while their features and purpose are quite different.
This is why you need to know and understand your options for your website. When deciding which type of hosting to use, you need to assess the various options available and decide what makes the most sense for your site. Keep on reading and figure out the basics of VPS hosting and shared hosting down below.
What are the basic elements of shared hosting and VPS hosting?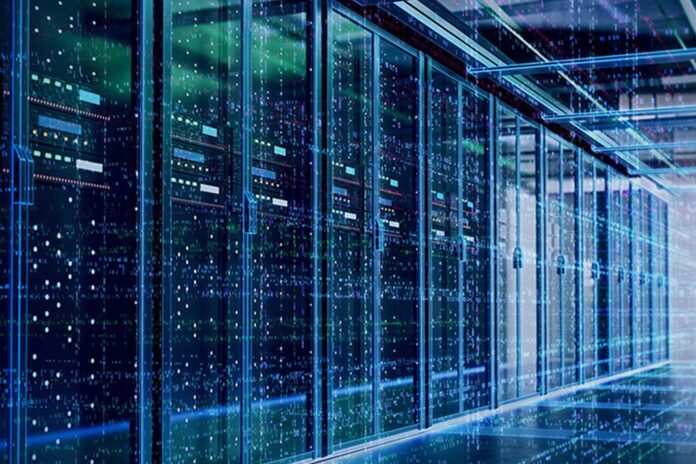 If you chose the option of shared hosting this means that you are working with one site that is this connected to one server that is connected with many other sites. Shared servers offer customers different perks and pros. Some of them are less bandwidth, management flexibility, and amazing performance at an affordable price.
VPS hosting is a bit more secure and private. VPS stands for "virtual private server" and is shared with only some people. It will give you optimal performance, regardless of traffic volume.
Top 6 differences between VPS & Shared hosting that you should know about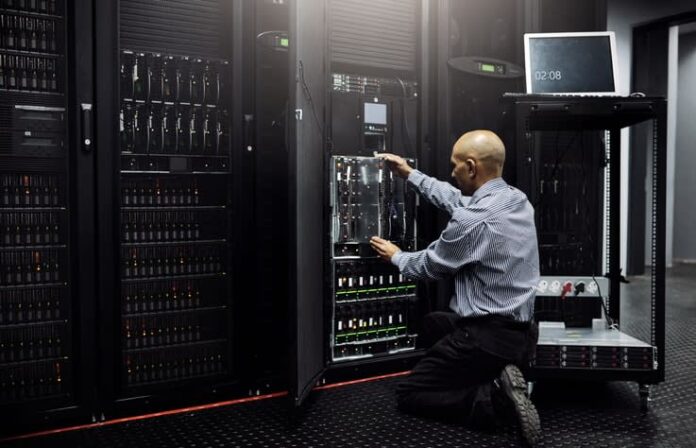 1. Performance
Performance is optimal with anything in life, and so is the case with your website. Everyone wants to act quickly and enjoy their site in the quickest time possible. This is why different plans and hosting options will leave you with different results. For instance, VPS hosting offers more computing resources and processing power + it will speed up your traffic and coordinate the site properly. Those who are just starting out and those who don't have a lot of traffic or a lot of visitors will prefer a shared hosting plan.
2. Security is your top priority
No one wants to risk their data being shared with the public or data being breached. The thing is that with a shared hosting environment, there is typically more risk for security breaches. This is because there are more sites involved, all in one place. If you are working with a shared hosting VPS you are probably not as experienced when it comes to your site.
In case you have to work with secure and important user data or payment information you might benefit a lot better by choosing VPS hosting.
3. Price point plays a role
Pricing will play a huge role for those who are on a strict budget and those who can't make up their minds. VPS hosting is a bit pricier than shared hosting since it has a lot of impressive features that do come at a price. This is why different sites will provide you with different options and payment arrangements. Shared hosting usually goes and ranges from $3-$15. On the other hand, VPS hosting plans can go for $12-$150! This price also comes with varying storage and RAM allocations.
4. Managed services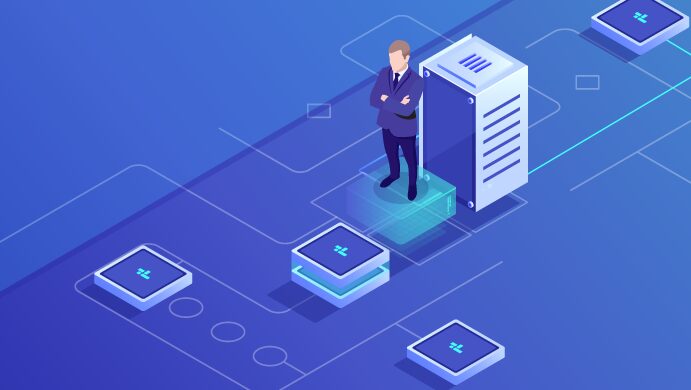 Different services are managed in their own way and through different site features. Both VPS and shared hosting can cover backups, monitoring, updates, and maintenance for your site. The main difference is that you can do as you please with VPS. You as a user are responsible for installing and maintaining software installations and configurations. How much of your personal and free time do you want to invest in VPS, or are you okay with everything being sorted out on its own with shared hosting?
5. Ease of use
How easy is it to navigate through your site, and how easy is it for you to optimize it weekly or daily? Different sites will have different numbers of clicks per month, and they can vary. In fact, if you have 10k+ visitors every month a shared host will be able to support that level of usage. If you grow as time goes on and become a lot more popular a shared host will not be able to load your site and allow for it to work at its optimal speed.
This also applies to sites that are expecting a sudden and huge amount of growth, such as with Black Friday sales for instance, or the holidays.
6. Customization
Customization is not always possible. VPS allows for some touch-ups and switch-ups while shared servers are not as easy to customize. Both of these come with a lot of responsibility on your end since you have to monitor your progress. Do not make sudden changes to your site, especially if you are just getting started with this direction. If you can't make up your mind or you are not too sure how to deal with an issue just know that there is always a specialist who's specially trained to assist you, no matter the package that you've gone for.
So, when to choose shared hosting?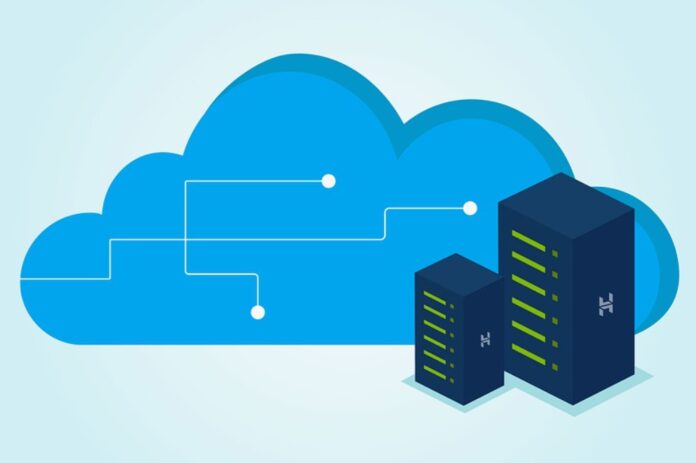 Not too sure if shared hosting is for you? It does have a lot of pros when you think about it. You should go with it if:
• You're just experimenting with web hosting
• You are not ready to make this huge transition just yet
• Your business is still small
• You don't get a lot of visitors per day (500 or fewer)
• You have a tight budget
When to choose VPS hosting?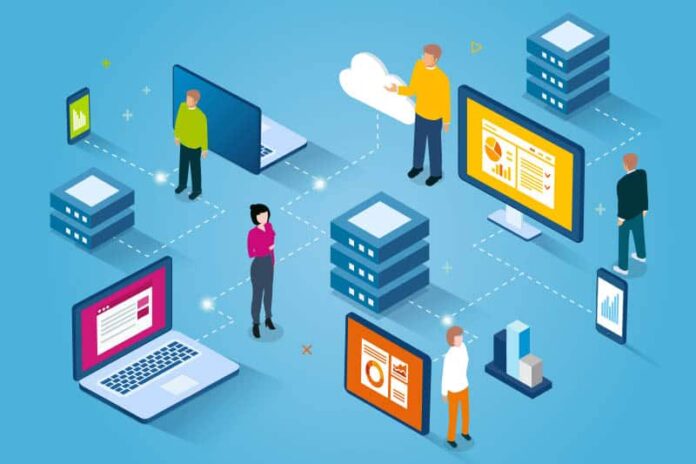 • You already have a business that is well established
• Larger capacity and more visitors
• You wish to expand and grow
• You have a higher volume than compared other sites
• You want access to 24/7 support
• Money is not an issue
Are you ready to decide?
Are you ready to optimize your site and get the right option that suits you and your traffic, as well as your budget? VPSBG is a Bulgarian local hosting company with the main goal to provide exceptional hosting services and strong privacy. They can help you create a well-built secure infrastructure and advanced DDoS protection. The company has been in this business for 7+ years and they can help you get the right solution that works for your business or brand.